Tree Surgeons West Midlands
For professional and experienced tree surgeons West Midlands, The Tree Doctors are at your disposal for everything arboriculture.  Whether you are a domestic customer looking to get your conifers lopped and shaped, your hedges trimmed, or an old tree stump removed from your garden, or you are a commercial business looking for a full site clearance or tree surgery within your business premises, we are here to provide you with an array of services.
Our Tree Surgeons West Midlands Services
As experienced tree surgeons West Midlands we provide a wide range of services across the whole of the West Midlands.  Our range of services include: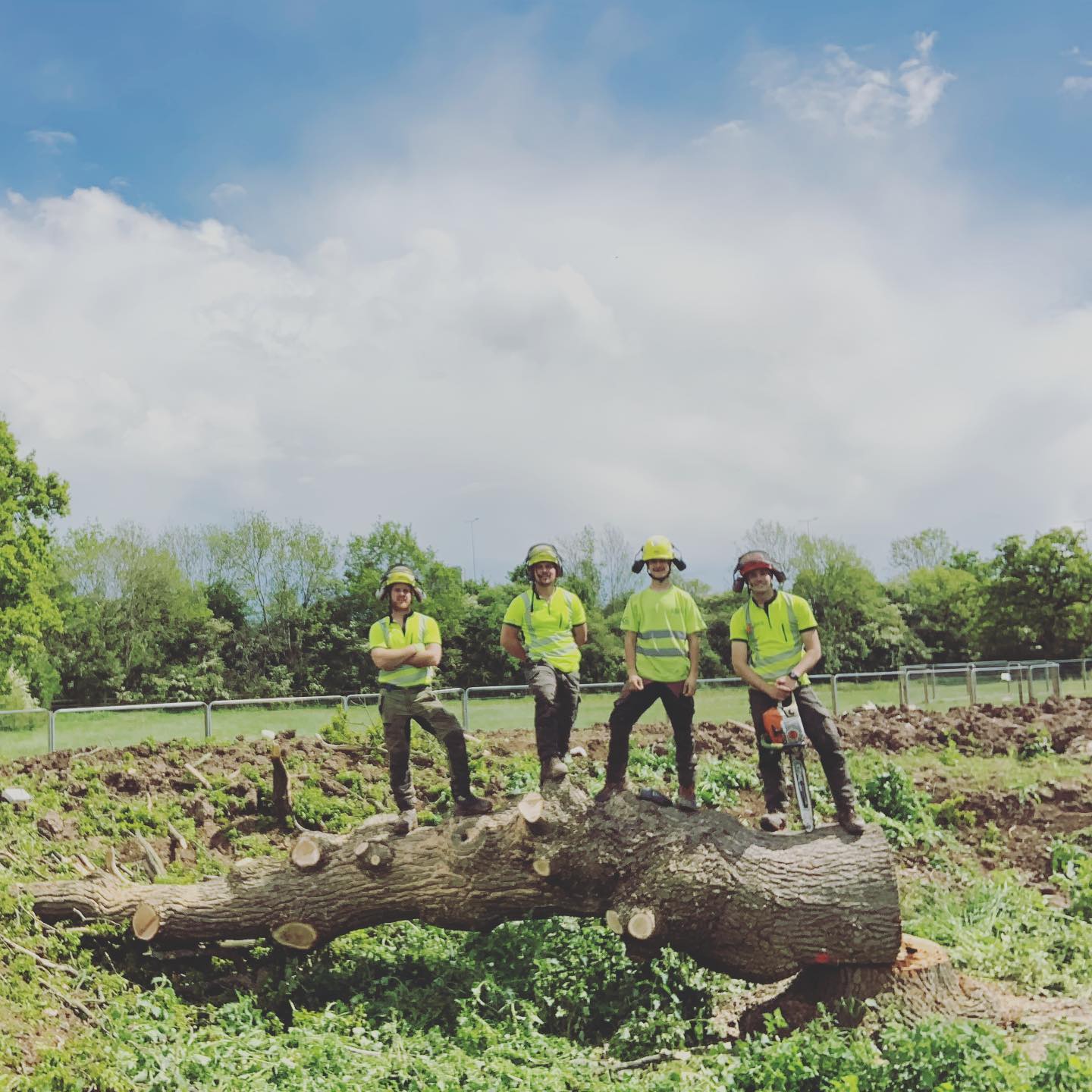 Our Domestic Gardening Services
No job is too big or too small for us here at The Tree Doctors which is why as tree surgeons West Midlands we cover all aspects of domestic gardening services across the Midlands. Let us give your garden the care and attention it needs, whether it is general maintenance to keep your garden looking neat and tidy or you have just moved into a new property and want to remove a tree, or your existing trees are untamed and are strangulating its surroundings. Our qualified experts will discuss your requirements and advise the best options available for you to ensure you are completely happy before carrying out the service.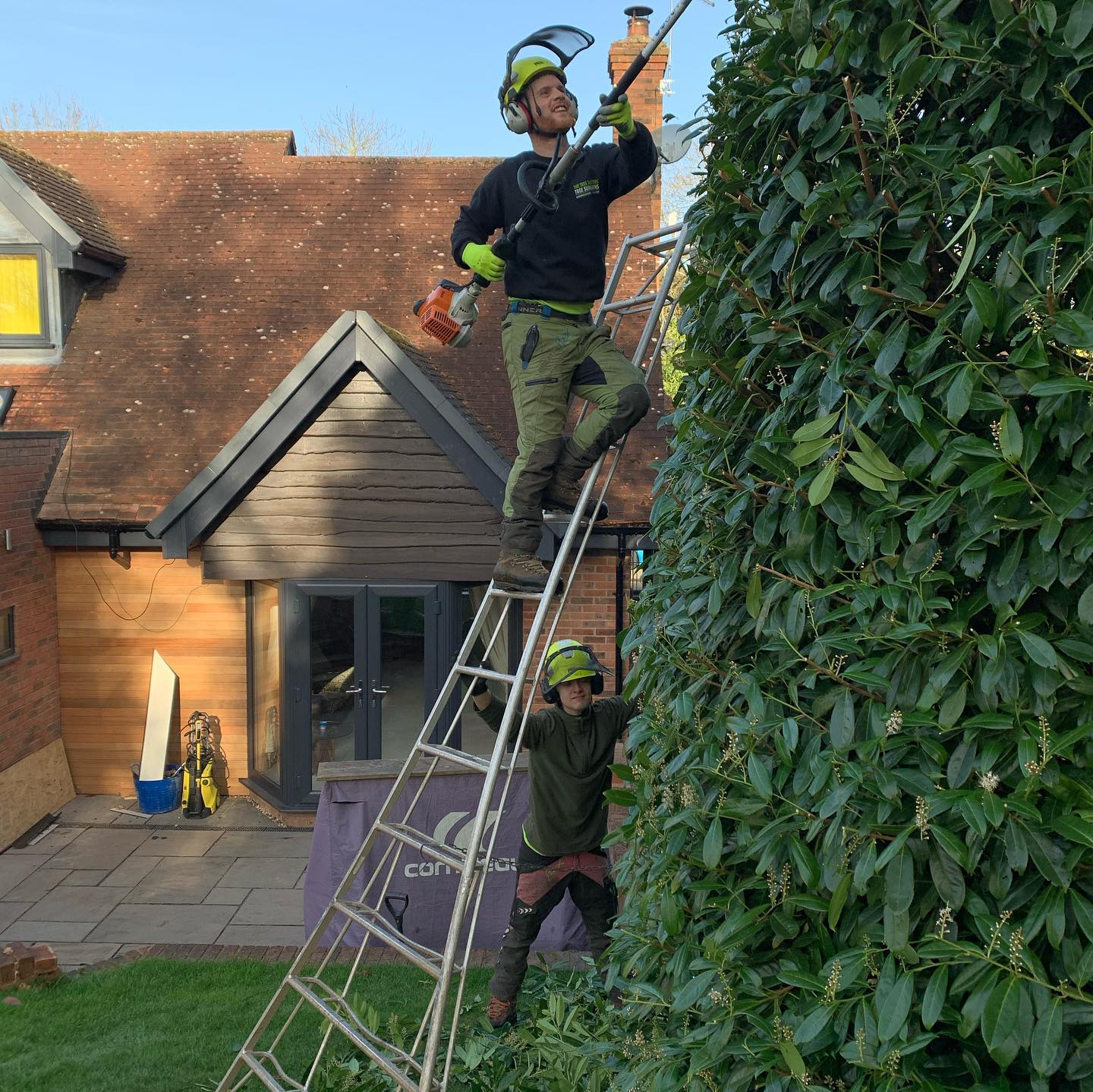 Our domestic tree surgeon services include:
Hedge cutting and trimming
Stump removal and grinding
Crown reduction, crown thinning
Tree reductions
Dead wooding
Tree pruning
Our Commercial Tree Surgery Services
As commercial tree surgeons West Midlands, many different types of businesses rely on us for tree removal management and site clearance services. Our variety of commercial equipment allows our professional and experienced team to do the job quickly and efficiently first time.
Our commercial site clearance service enables us to make way for new developments and premises and is important to ensure the site is prepared appropriately and accurately before any construction takes place.
We carry out many services to achieve a full site clearance including tree felling, stump grinding, vegetation removal and more. It is key to make sure you enlist a company that knows how to manage the environment, ensuring trees and brambles are managed and do not dominate surrounding plants and trees.  Our tree surgeons West Midlands are fully qualified and have the experience and knowledge to deal with any type of commercial area.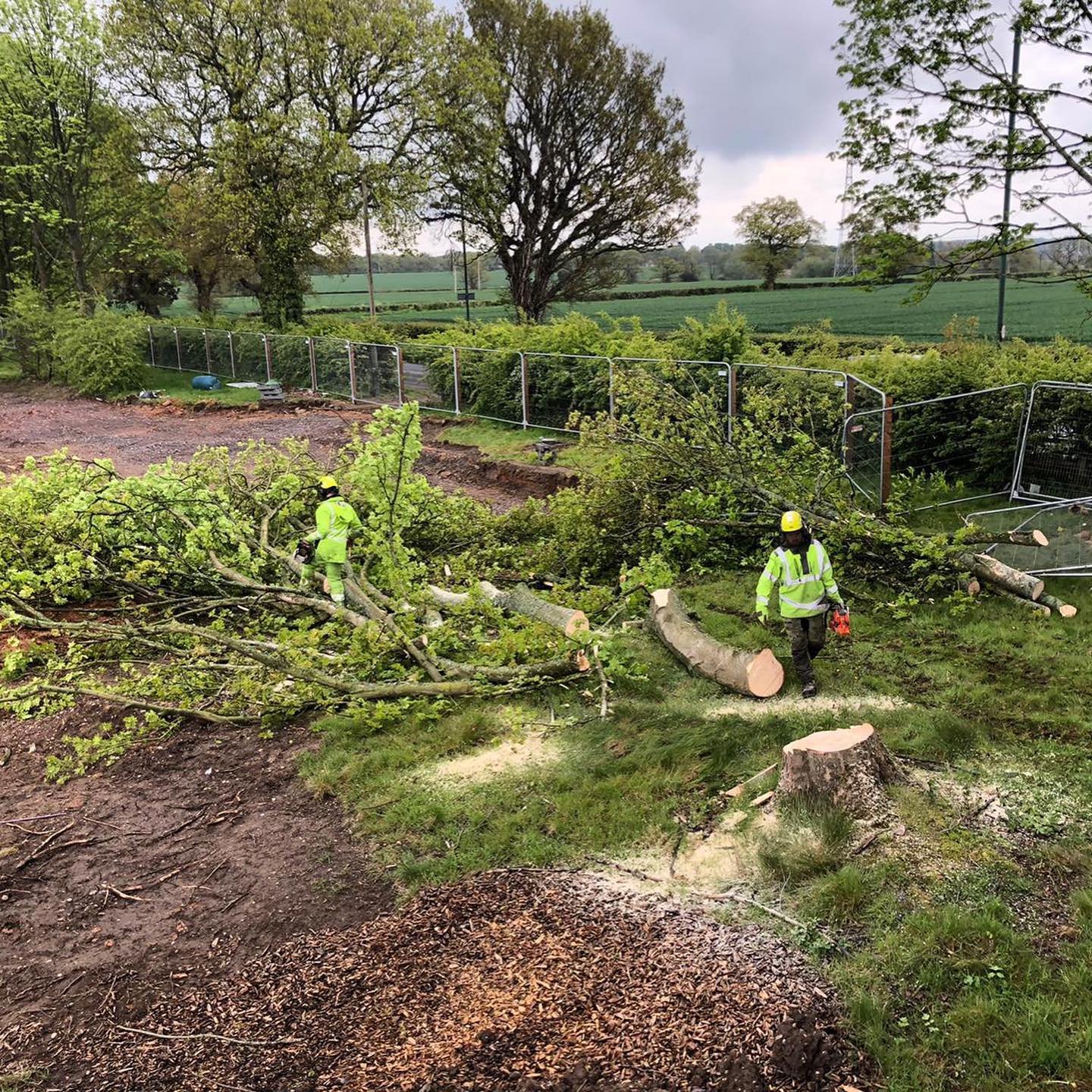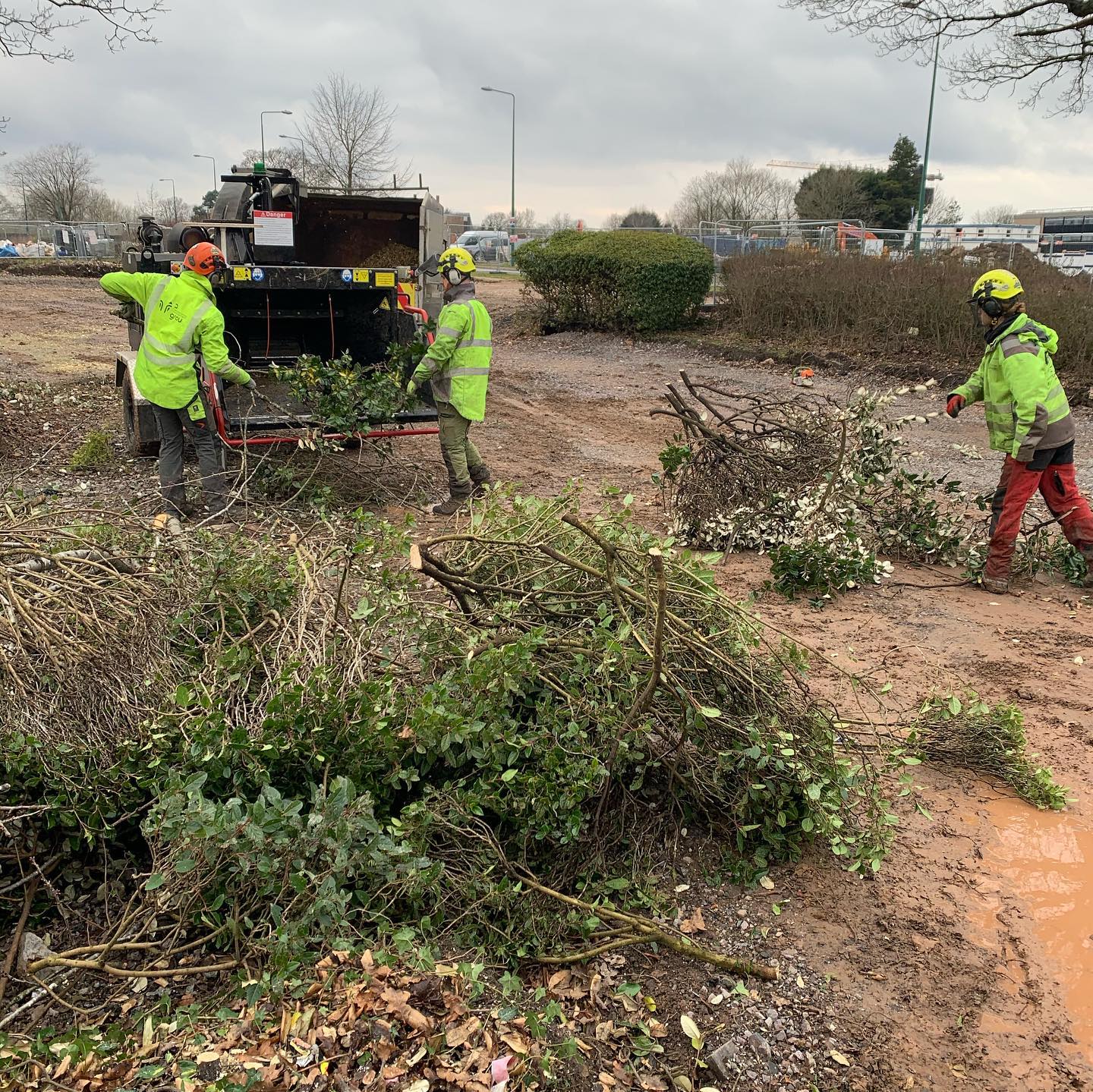 As part of our tree surgeons West Midlands service, we will remove all waste and dispose of this for you, so there will be no mess left behind for you or your garden. Just a freshly trimmed garden or landscape for you to enjoy.
No one can predict an emergency situation, and this is the same for when in unfortunate situations you are faced with an unexpected tree falling onto a road or property.  As part of our tree surgeons West Midlands service, we provide a 24-hour call-out service for hazardous trees and have experienced arborists on standby ready to urgently act and be on site quickly any at time of the day or night.
In an emergency contact us on 0121 585 8993 or 07871040725
For more information on our tree surgeon services within the West Midlands, get in touch today.  Our experts are on hand to answer any questions you may have or book you in for one of our arboriculture and forestry services.