Here at The Tree Doctors we offer a professional site clearance service to match your needs, whether this is a small plot of land, or an expansive site we have all the equipment and skills to carry out the clearance you require.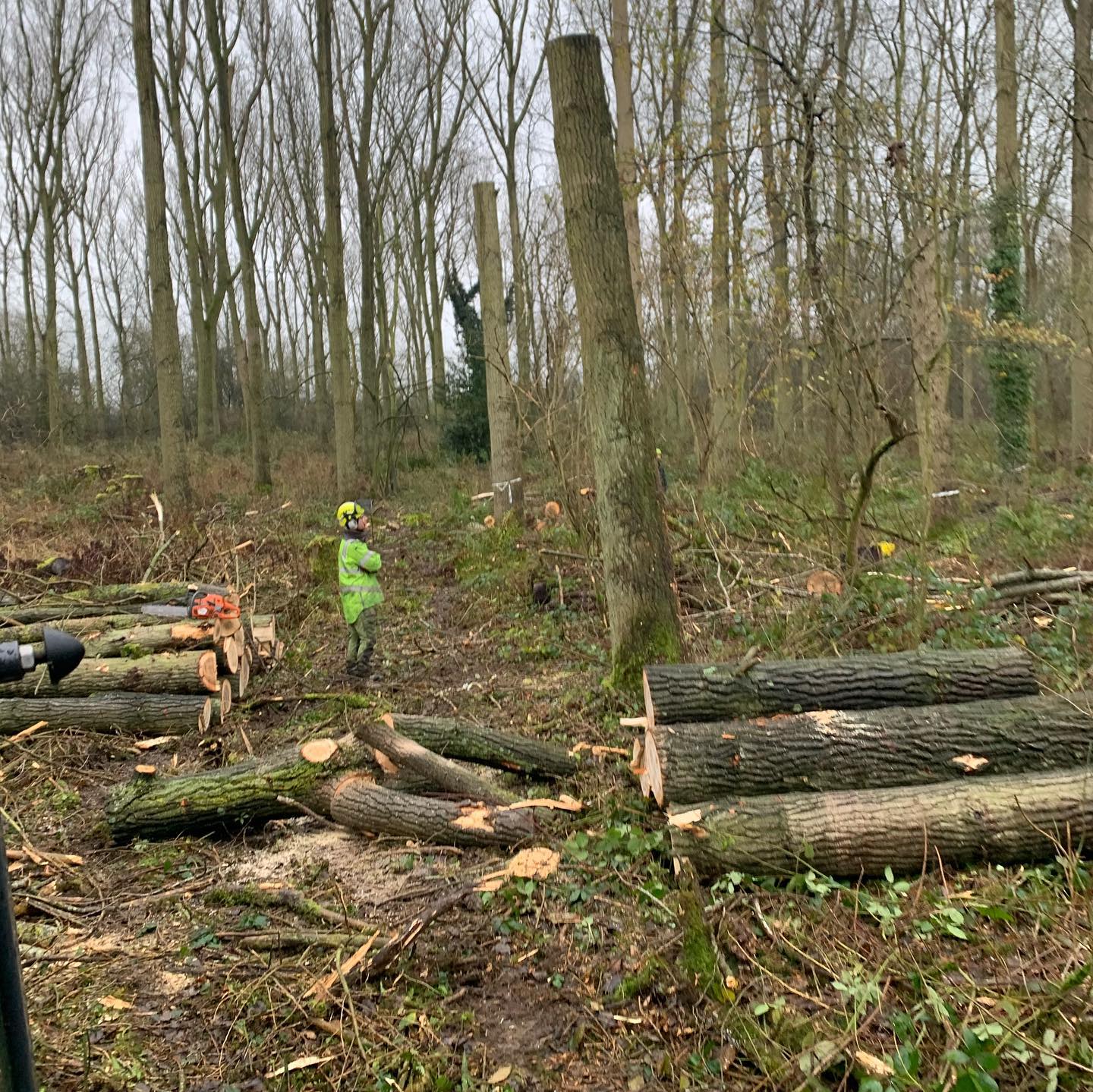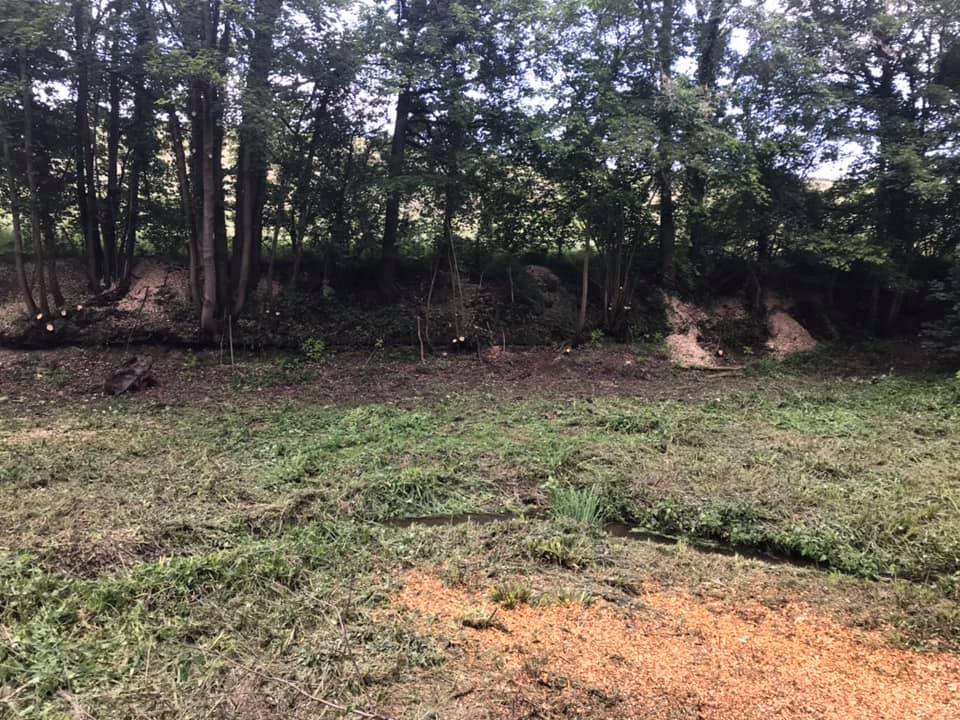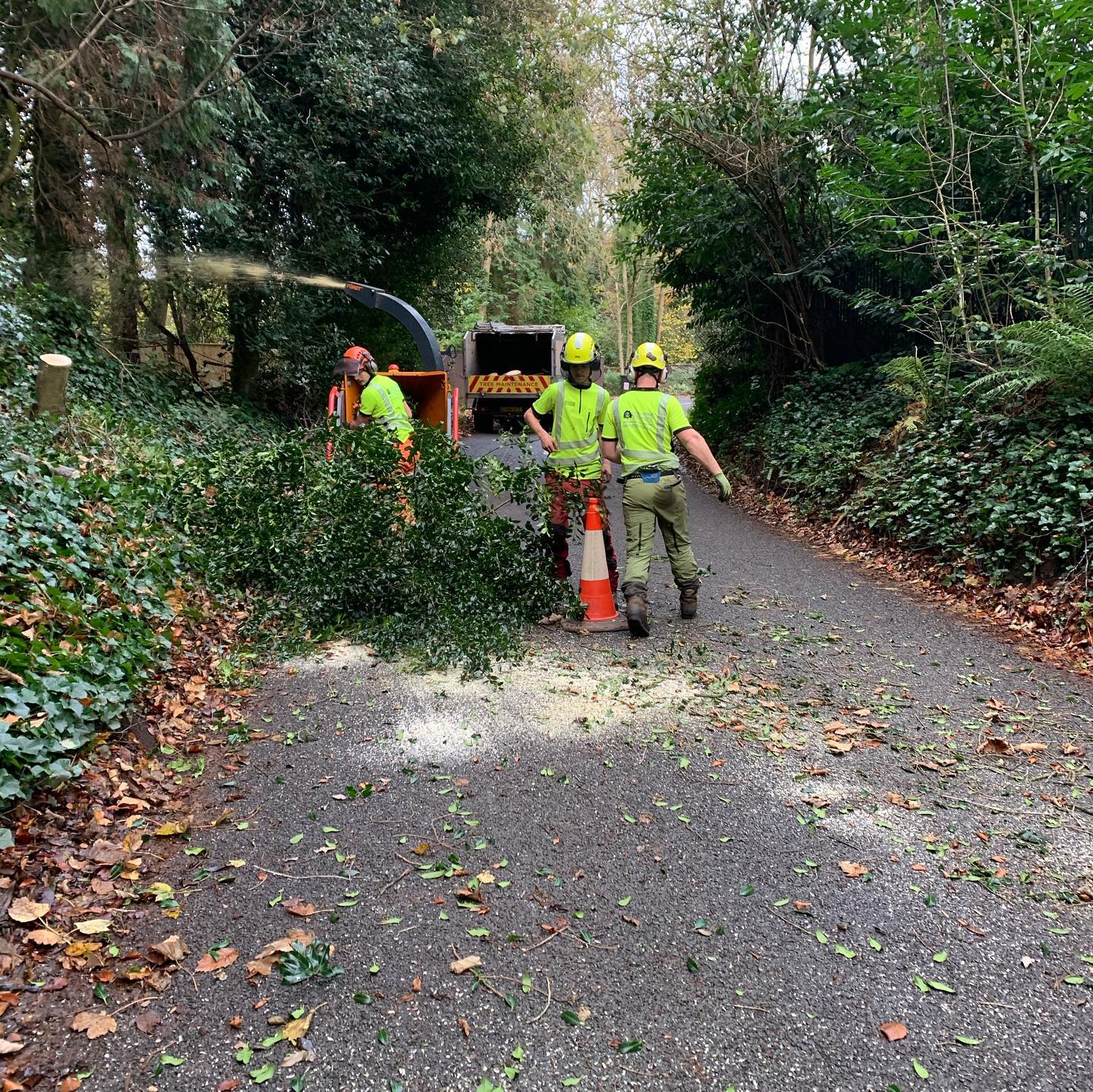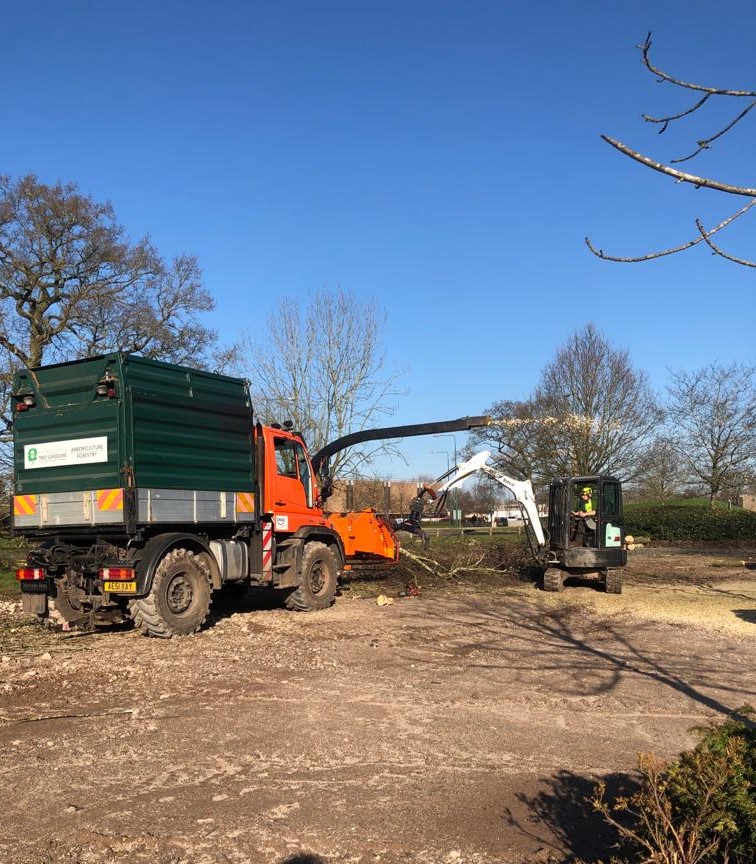 Professional Land Clearance & Woodland Management
Any development site will often need preparation and site clearance in advance of any construction work due to be taking place. This is so contracted construction staff can get the job done quickly and swiftly with no obstacles in its way.
Before any construction works are to be carried out it is important that the site is clear of all debris and the surface area is prepared to all health and safety requirements.  At The Tree Doctors, our thorough Site Clearance service will offer you the perfect solution to any complex or difficult area that may need clearing. This includes anything from tree removal to complete earthworks.
Our commercial site clearance service includes a package of works to clear your site of vegetation and to prepare it for future development and construction. We have the experience, equipment and skills to undertake substantial projects in arrange of environments. We will always meet the highest standard of safety to ensure that our workers and anyone on-site is fully protected.
Our site clearance services can include, but not limited to: