Safe Tree Removal in Redditch
Tree maintenance and surgery issues occur at any time of year. The work of an arborist is a lot more than cutting down branches. It is paramount that only highly skilled professionals carry out tree removal. The job is physically strenuous and potentially very dangerous with tree surgeons using chainsaws, ropes, ladders, and harnesses through all weather types.
The Tree Doctors take every precaution to ensure they are protected should anything go wrong as accidents can easily happen through human error. Landowners and the surroundings are always in the best hands.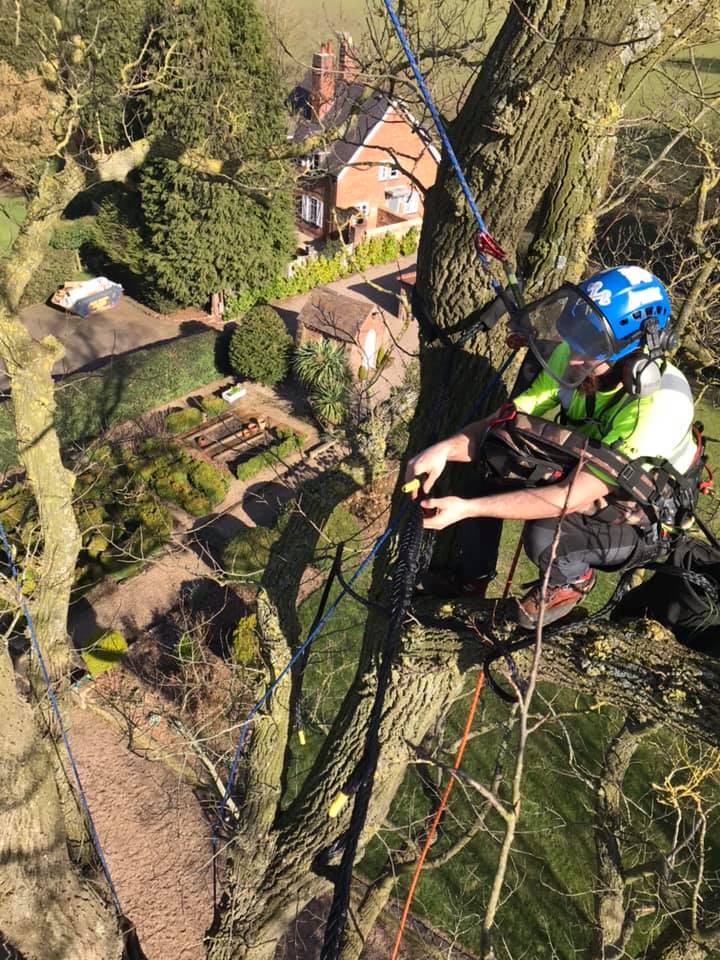 Covering complex areas in Redditch
Tree surgeons in Redditch are vital to preserving vegetation. Neglecting maintenance means trees can succumb to disease, the appearance of the tree will suffer, and branches will fall off. Depending on the size of the tree, the branches falling can cause serious disruption and damage. With The Tree Doctors specialist equipment, we cover complex areas that need our expertise. Complex areas we have covered include:
Over Roads
Power Lines
Worksites
Ponds & Rivers
Between Buildings
If you recognise tree issues in any of the above areas – get in touch with a Tree Doctor immediately.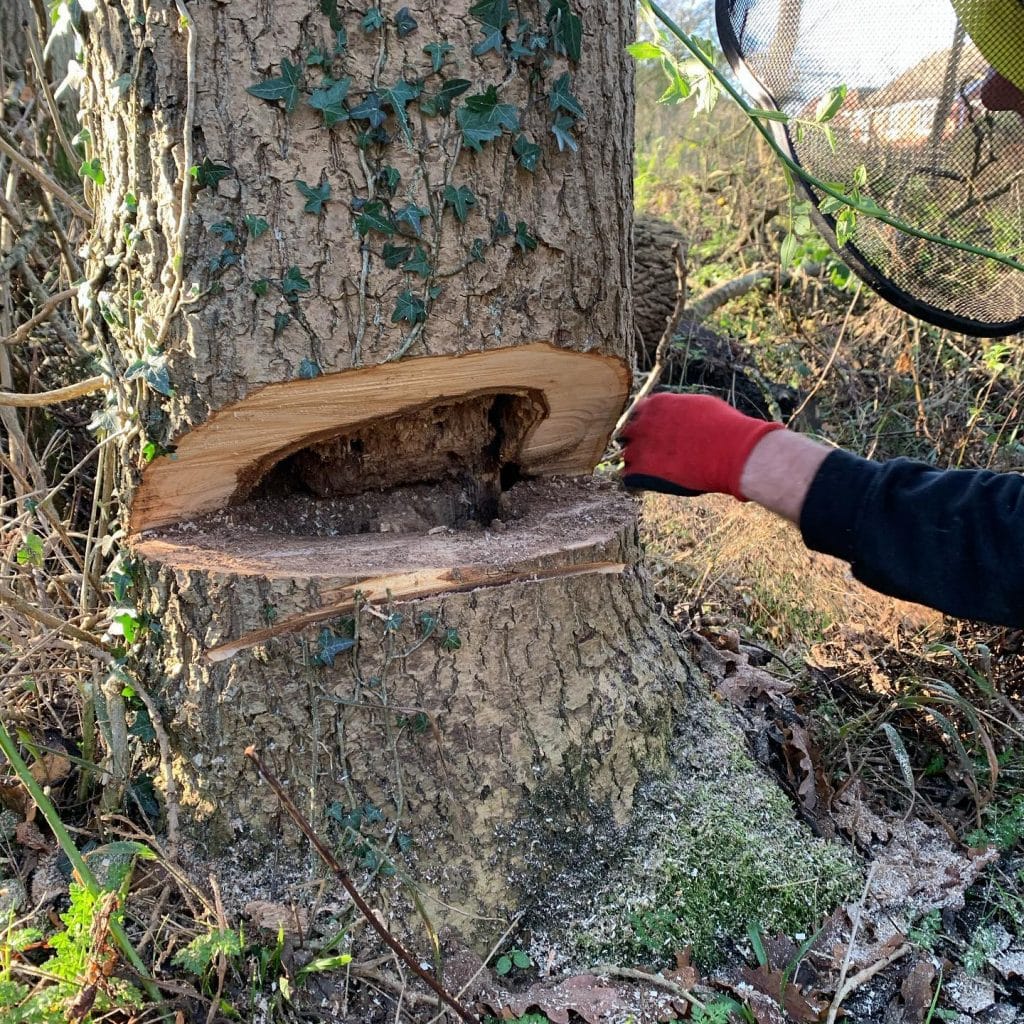 Redditch Tree Removal and More!
We don't just cover tree surgery – we provide a wide range of forestry services:
Helping to preserve and protect Britain's trees has always been our main goal. If we must undergo tree removal, It's because it's the best or the only solution.
In the event of storm damage, or an unexpected tree hazard that might be blocking the road. The Tree Doctors offers an emergency 24-hour call-out service.
Will and the team did a great job in thinning and reducing our very overgrown beech tree in Stourbridge. It has made a huge difference to my own and our neighbour's gardens. Will is our local tree surgeon and was quick to provide us with a quote, informed me of the work he would do, checked regularly to see if I was happy with it and tidied up after. Top job all round. Will definitely use again.
Had numerous trees reduced in height and cut back today. Conifers approx 30 foot and a huge willow. The Local Tree Surgeon - Tree doctors were professional, tidy and very helpful to our neighbour who had a little moan despite being fully informed of the plans!
Thank you, William and the you man who helped (sorry didn't ask your name) great job !!
Storm Doris hit us pretty hard, bringing down two large trees in our garden. When looking for a Tree Surgeon near me, Will and his team did an excellent job and made short work of them. His quote was very reasonable, he turned up when arranged and did exactly what he said he would. Very professional and highly recommended.