The Tree Doctors provide a variety of professional tree care services in and around Halesowen suitable for commercial and personal gardens as well as public and private open spaces. The Tree Doctors is a local company and can provide Tree Surgeons in Halesowen.
Tree Surgery In Halesowen
We have all of the experience and expertise you need to successfully treat a number of tree surgery and maintenance issues.
The Tree Doctors have specialist equipment and a great skill set when providing a tree removal service in Halesowen. We work in the most complex spaces including between buildings, over roads, power lines, worksites, rivers and ponds. We can successfully treat a number of tree issues, including stump grinding, dead wooding, hedge maintenance, storm damage, fallen tree recovery and more. Along with City & Guilds qualifications, we also adhere to other professional associations.
Do you need a tree surgeon?
We are here to help to cover Halesowen and surrounding locations.  We also provide expert information on small garden trees and hedges, with our team being able to spot and treat tree diseases.  All our staff are well experienced and have received training to carry out their profession.
Having trouble with thick leaves, overgrown branches or have a tree that needs removing? Then contact The Tree Doctors today.
See our online gallery, videos or Facebook page to view our successfully completed jobs, enabling you to have complete confidence in our abilities to treat your garden's overgrown greenery. Our tree surgery services are suitable for both commercial and domestic gardens.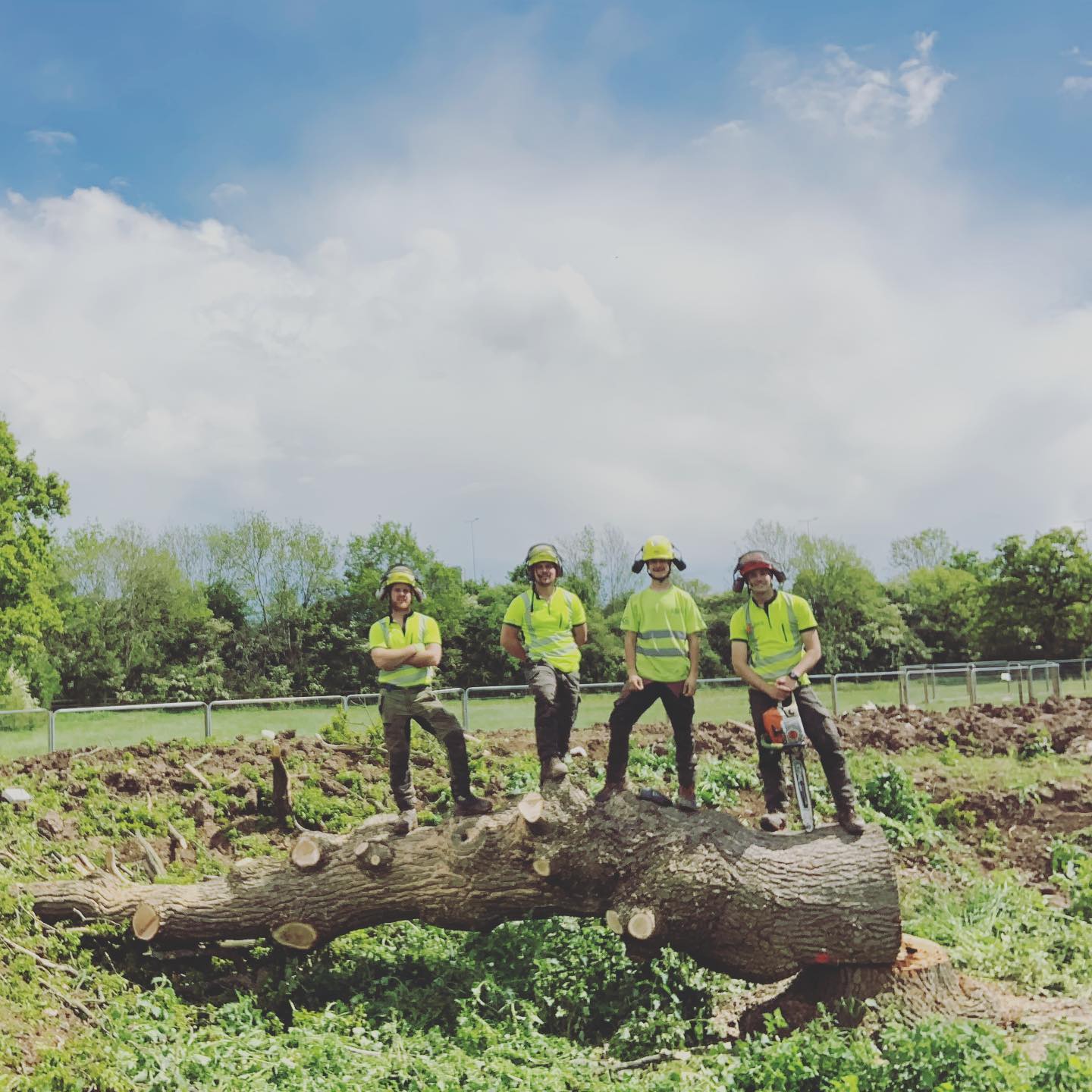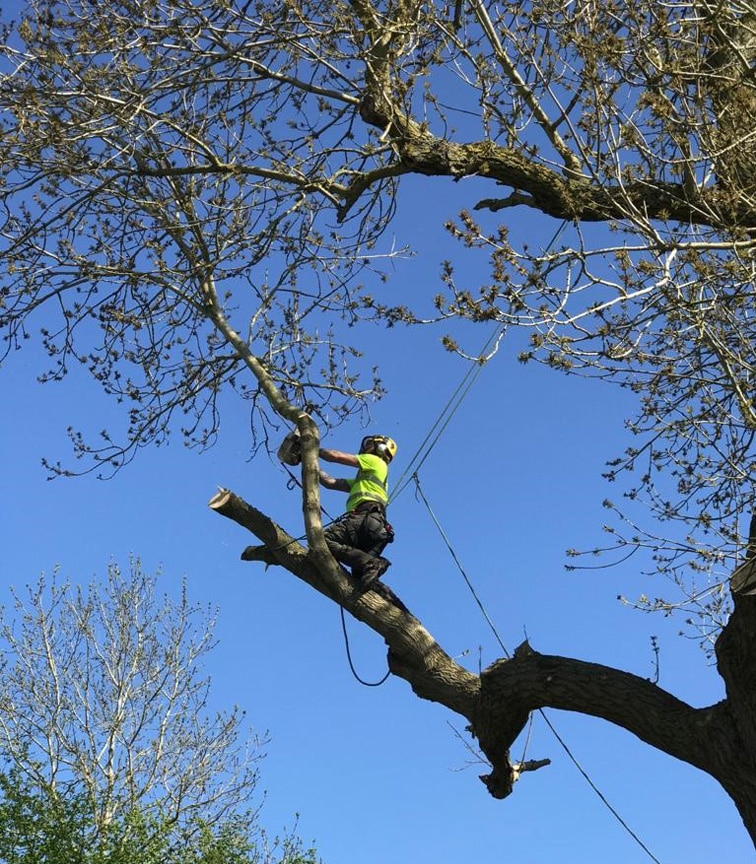 Complete and comprehensive service in Halesowen providing
Specialising in clearing new development areas and void building plots where land is required to be flattened.
As much as we will try to save a tree from being felled, it is sometimes the only option for safety and to stop spreading the illness to other woodland areas.
Our Experienced Experts treat many issues including Dead Wooding, Stump Grinding, and woodland management for the preservation of the countries heritage plants.
We are your Local Tree Removal Company for commercial and private gardens.
Our Stump Grinding service is the process of removing the root of a tree.
We remove dead, overgrown or dying branches from a tree for many reasons which include clearing space, allowing light to control Pests and disease and Root damage.