Dead Wooding & Tree Pruning
Dead wooding and tree pruning are often vital in returning a tree back to its natural health and encouraging its growth. Whatever its cause an exceeding amount of deadwood can be very dangerous with the dead branches liable to fall at any given moment. As Tree surgeons, we can help safely and responsibly perform a quality dead wooding service.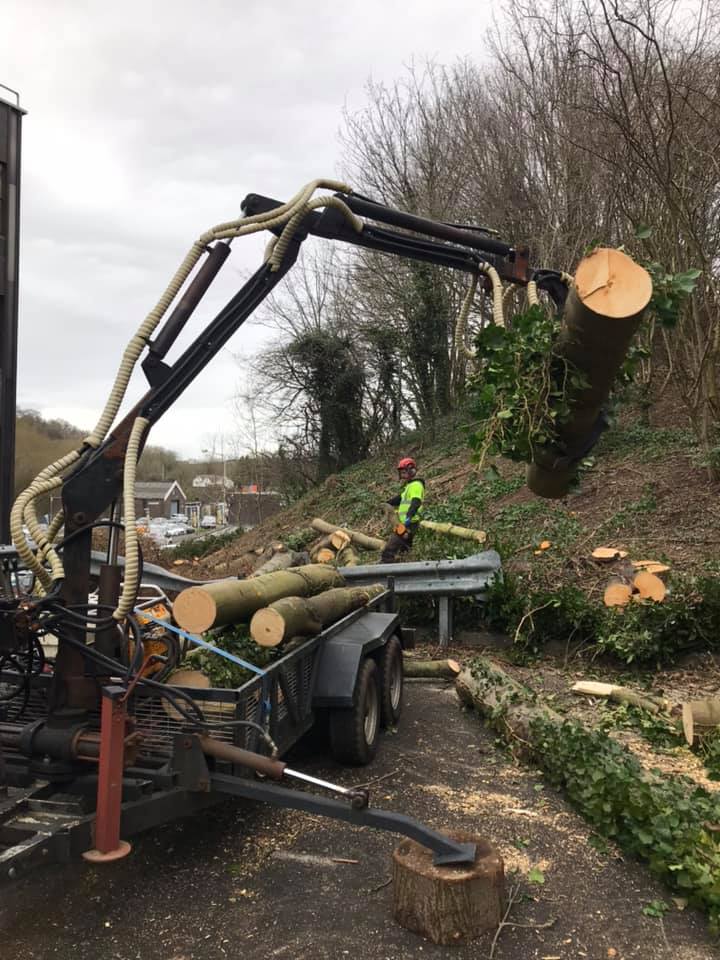 Are You After Dead Wooding?
Dead wooding is the process of removing dead or dying branches from a tree.
Branches die off for a number of reasons ranging from light deficiency, pests and disease damage to root damage. A dead branch will at some point decay back to the parent stem causing abscission and fall off. This is normally a slow process but can be shortened by high winds and extremities of temperature. Therefore the main reason deadwooding and tree pruning is carried out is for safety reasons. Situations that usually demand such removal would normally be trees that overhang public roads, houses, public areas and gardens this is a potential hazard. If this wood fell and injured a passer-by, their property or vehicle then a compensation claim could be claimed
A tree will waste considerable energy and resources trying to create new growth from a dead branch. This can have a dramatic impact on the overall health of a tree. Dead branches can also make a tree look unsightly.
Our experienced Tree Surgeons have the tools needed to successfully carry out dead wooding and tree pruning, helping the tree to create new growth from living and healthy branches, which will, in turn, benefit the health of the tree and make the tree more attractive.
We can successfully treat a number of tree issues, including stump grinding, dead wooding, tree pruning, hedge maintenance, storm damage recovery and more. With a City & Guilds qualification and other professional associations behind us, and an online gallery packed full of successfully completed jobs, you can have complete confidence in our abilities to treat your garden's needs. Our tree surgery services are suitable for both commercial and domestic gardens.