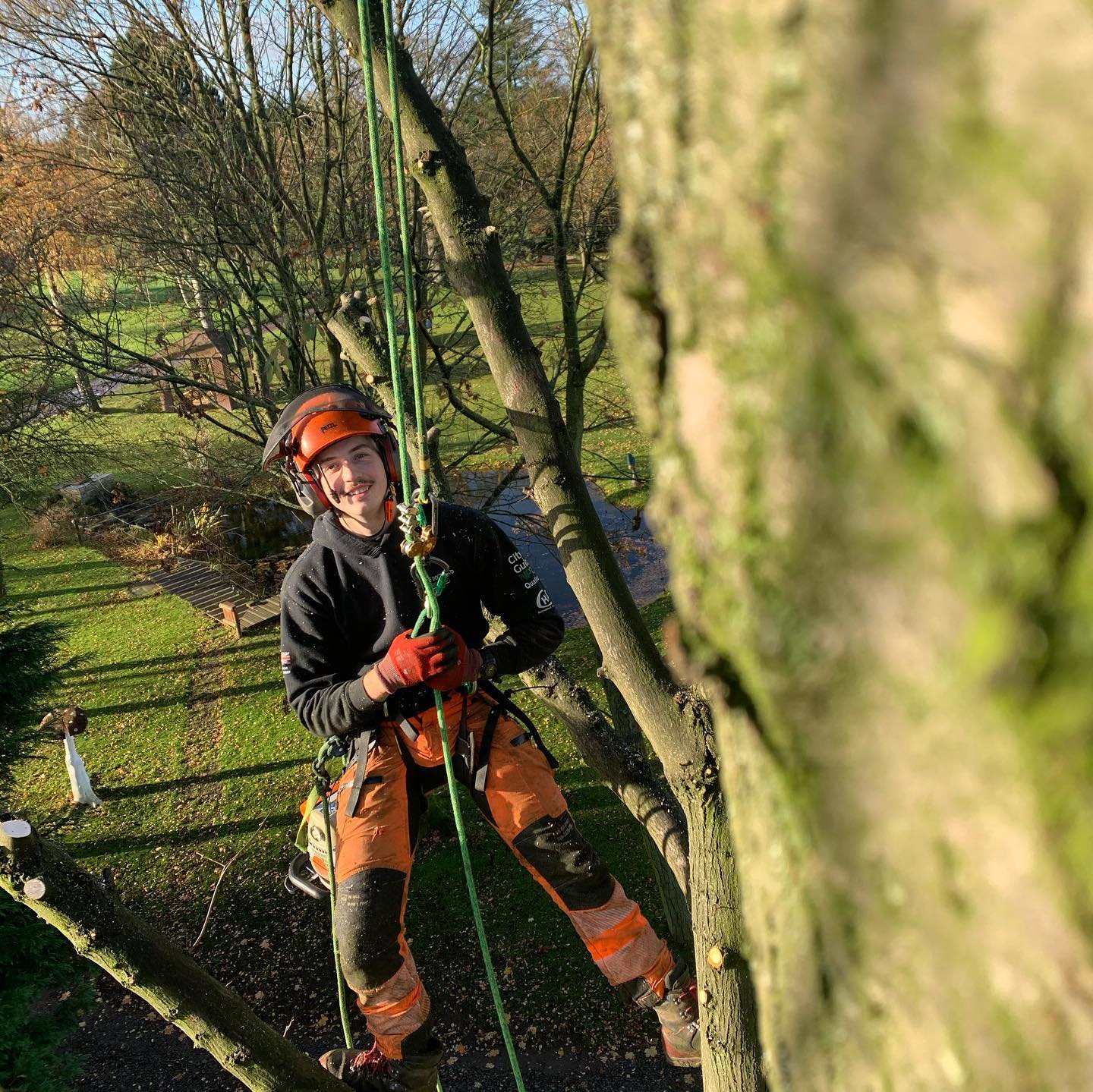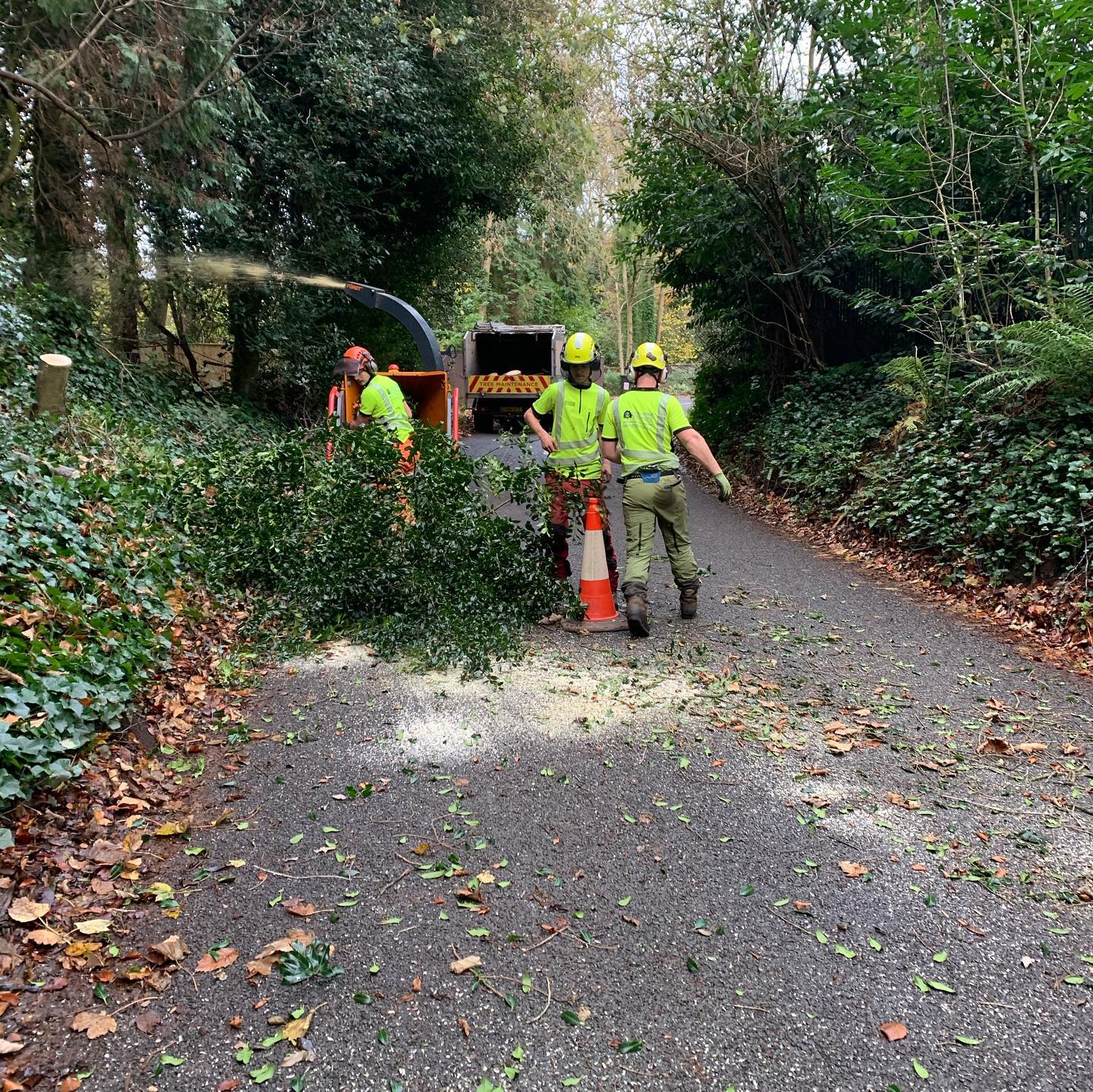 Tree Surgeons Near Me
Are you looking for 'tree surgeons near me' then don't look beyond The Tree Doctors.  The Tree Doctors are the ideal solution to any commercial, domestic and public tree issues across the entire West Midlands.
Calling The Tree Doctor would be the best thing you can do when dealing with your tree issues, our fully qualified and highly proficient staff are with you every step of the way, from the initial phone call to full completion of the project.  We keep you updated on all decisions made across the entire service giving you constant peace of mind.  Therefore we are the tree surgeons across the West Midlands you can trust.  We provide a variety of professional Tree Surgeon services which are suitable for commercial landscape, domestic gardens and undeveloped open spaces.
Local Tree Surgeons
At The Tree Doctors, we believe getting the right service is of paramount importance.  Therefore we advocate that it is always useful to use a tree surgeon near you, to enable a faster, reliable and more efficient service.  We also strongly believe in providing the right services, therefore we offer a 24 hours emergency response team in relation to storm damage.  Providing the right equipment we are quickly able to assess the situation, nullifying any existing & potential hazards in order to reduce risk to public safety.
Tree Surgeon Services Near Me
Here at The Tree Doctor, we understand how important landscapes, scenery, woodland, gardens and the environment are to people's lives.  For this reason, we continuously look to preserve trees and through our reduction service, we are able to do just that.  With our Tree Felling service, we are able to remove trees that may be dead, dangerous or causing danger to the local surroundings.  A consequence of this is the remainder of a tree stump.  However, don't fear as The Tree Doctors provide a distinctive stump grinding & tree stump removal service eliminating the area of any potential hazard.
We are constantly looking to reserve landscapes and woodlands, giving them the care they need to thrive.  Through our woodland management service, we are able to improve nature by producing more 'edge' habitat.  Good management of landscapes and woodlands can lead to healthier trees that benefit the local surroundings.
During an effective Woodland Management processes logs and wood become available, The Three Doctors are able to recycle this by providing the customer with fire logs designed for open fires or log burner, becoming an effective way to heat your home during the cold winter months.
For any more information on how we can solve your tree dilemma please don't hesitate to contact us