Earthworks & Groundworks Tree Services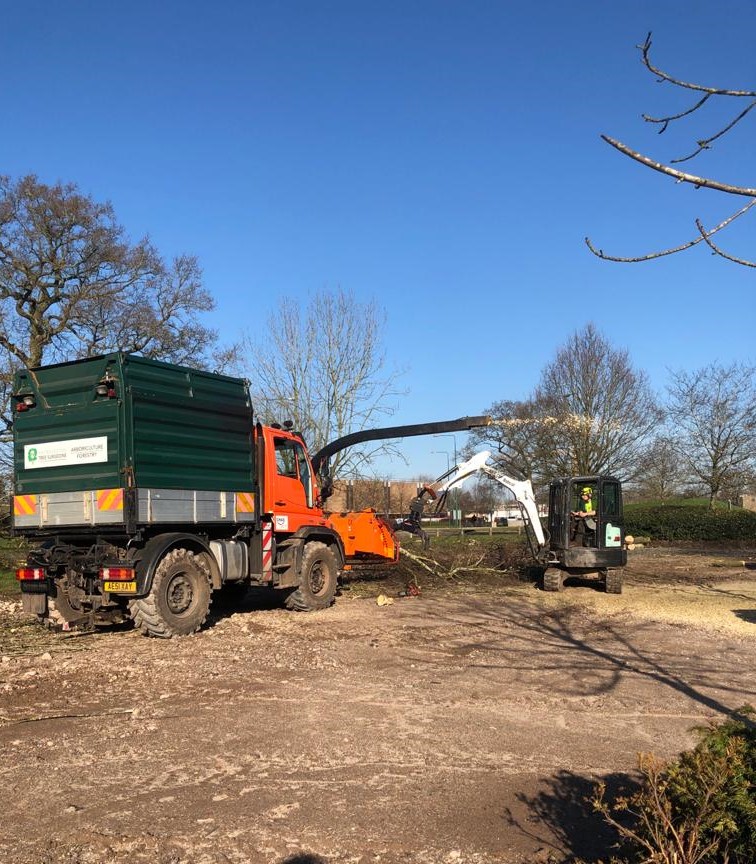 Commercial Earthwork Services
Any development site will often need groundwork to prepare the ground for any construction going to take place. The first steps would be our site clearance service, all sites must be cleared of any rubble and debris before the ground is inspected ready for construction. Here at The Tree Doctors, we can offer you the perfect solution to any complex area that may need clearing in preparation for Earthworks. Our site clearance service, along with our waste disposal makes The Tree Doctors the perfect choice when looking for a professional site clearance company.
Earthwork Contractor
Once the site has been cleared our professional team can then prepare sub-surfaces by removing topsoil or levelling surfaces, in preparation for the inspection which takes place previous to any construction work. The earthworks completed will include topsoil excavation, rock excavation or earth excavation all removed and disposed of by ourselves. Remodelling of the cleared site can be achieved ready for any drainage or highway construction to go ahead.
Our competitive prices are second to none, contact us today for a free quote on all earthworks, where we will be more than happy to assist.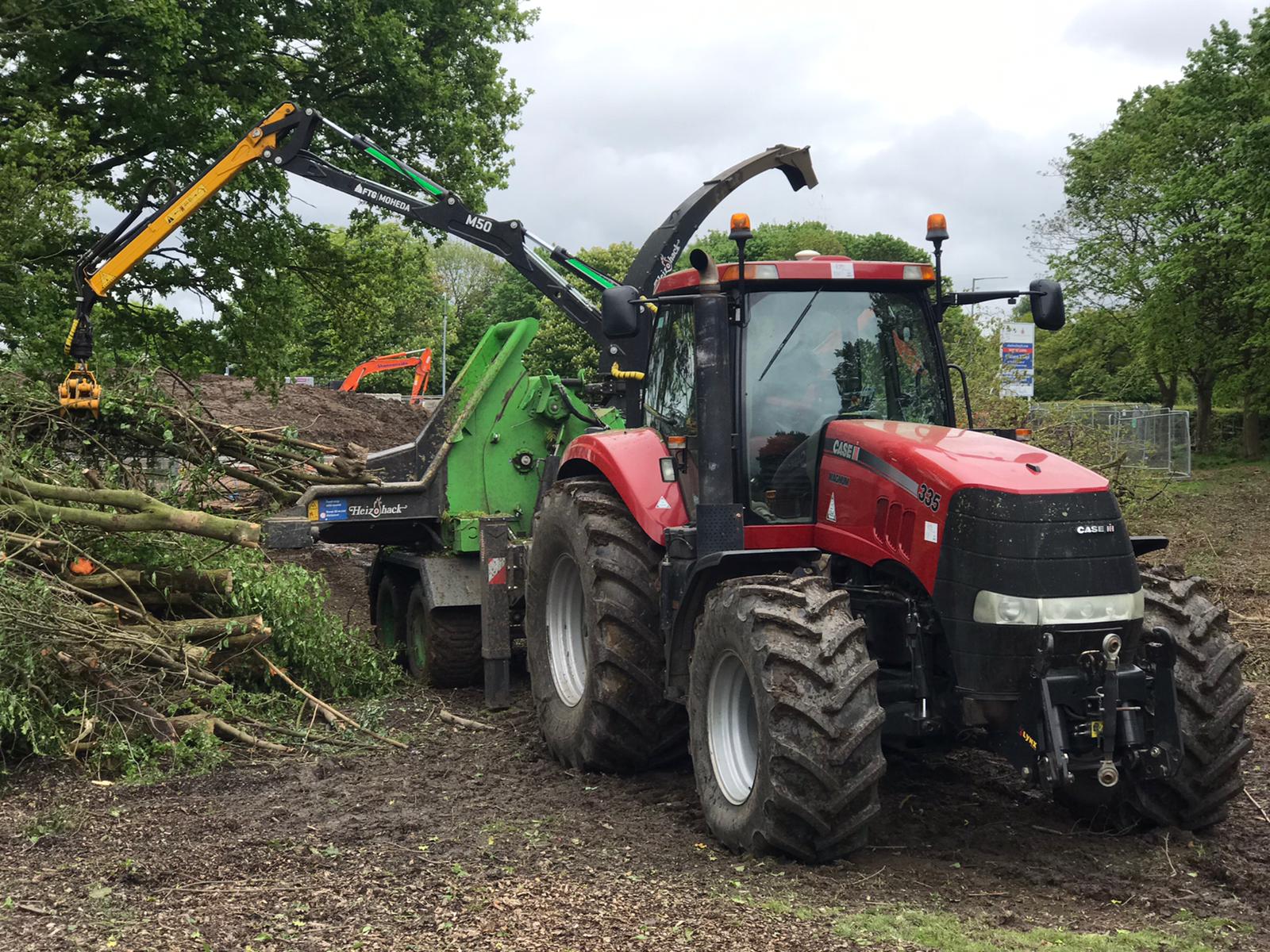 Contact Us Today For More Information!