High winds can cause a lot of damage to the local landscape. Fallen trees can block roads causing delays and obstruction. If a tree has been storm damaged and beginning to move, it is advised to remove this to avoid further complications. This can be a potential risk to both properties and people, trees falling into a property will cause devasting damages and become very costly.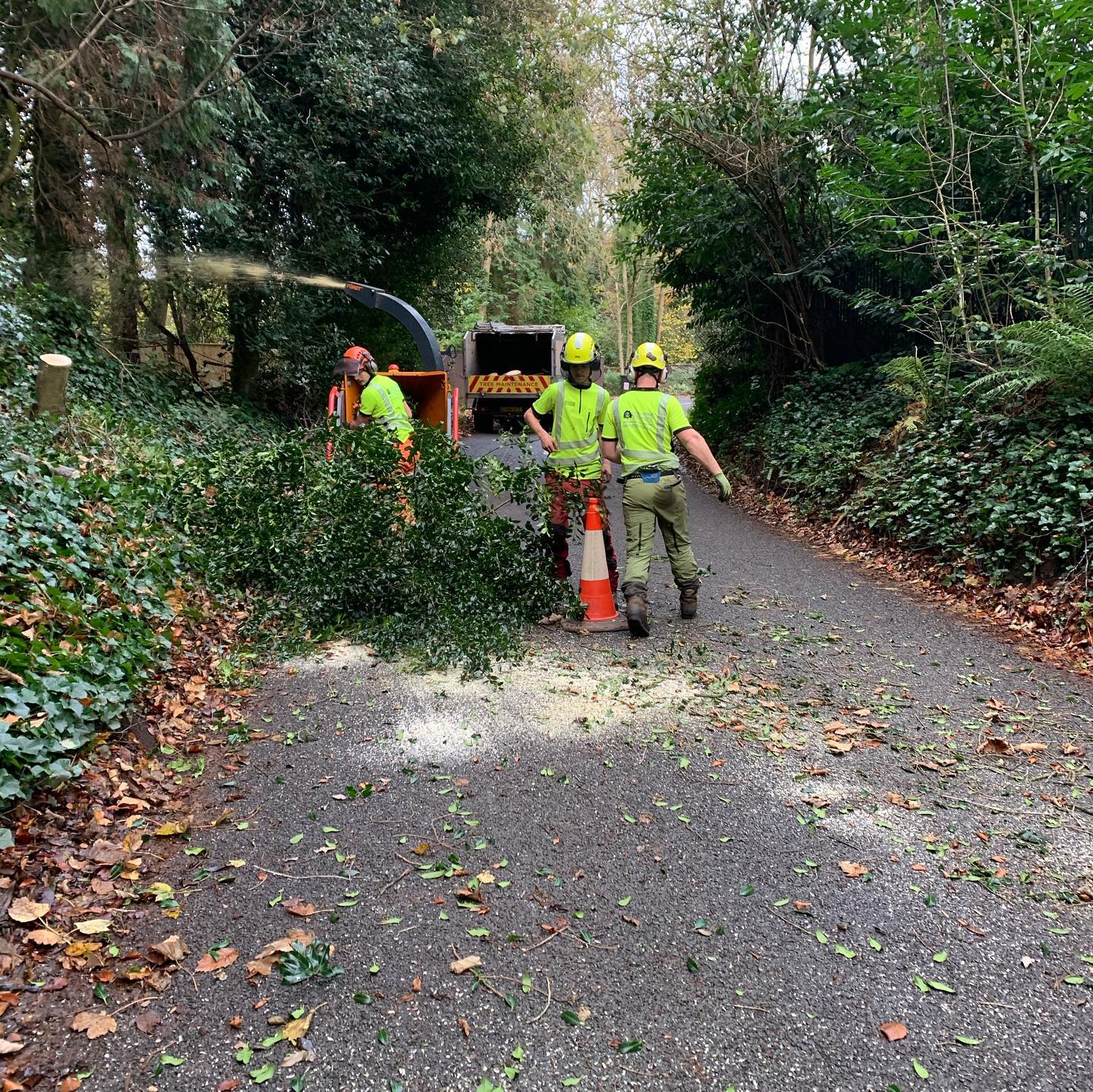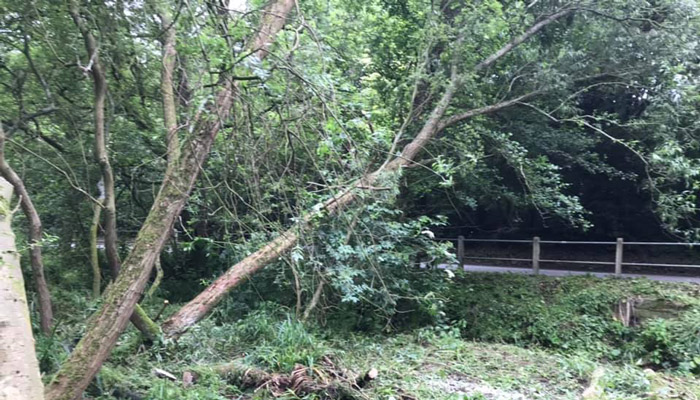 Site Clearance
When a hedge, tree or shrub overhangs a road or public footpath this can cause an obstruction or interfere with day to day life. The Tree Doctors offer an emergency 24-hour highway clearance storm damage call-out service. We specialise in highway clearances to enable traffic to flow safely at the soonest possible opportunity. We will remove trees, bushes, highway vegetation to enable free-flowing traffic to continue.
We also offer clearance for Private Land. If trees, garden hedges, shrubs or tree branches grow beyond property boundaries the tree doctors will assist you with the removal of these.
We will quickly assess the risks and the damage and implement solutions that prevent any more damage from being caused in the foreseeable future. Once the storm has fully passed, we will be happy to advise and implement long term solutions, helping to restore the beauty of the landscape and the continued safety of the local highways.
The Tree Doctors are continuously seeking opportunities to preserve trees, we will only remove them if completely necessary. With a City & Guilds qualification and other professional associations behind us you can have complete confidence in our abilities to treat each job's specific needs. Our tree surgery services are suitable for both commercial areas and domestic gardens.