Tree Services for Commercial
Here at The Tree Doctors, we offer a variety of professional services suitable for commercial and industrial clients. Approved by CHAS (Accredited Contractor) we cover commercial tree services from site clearance to tree felling throughout all of the UK.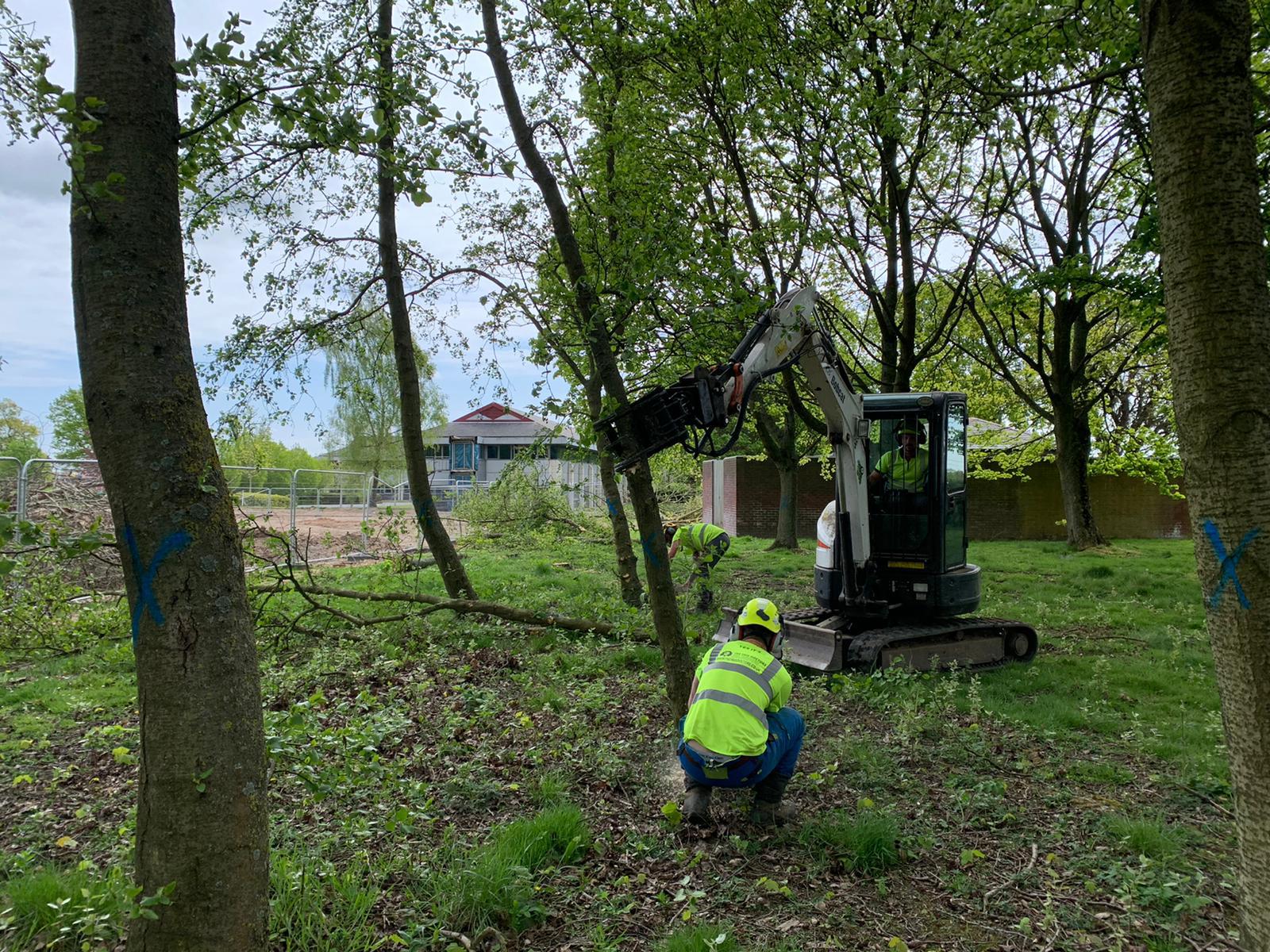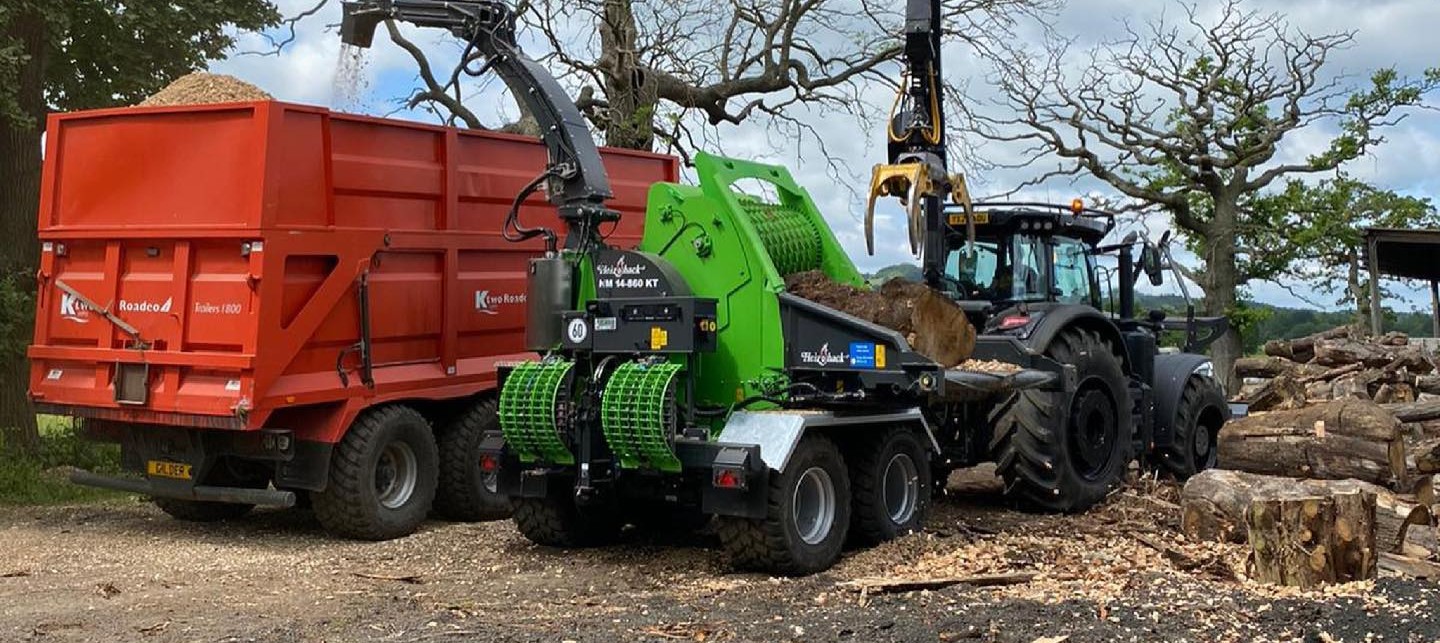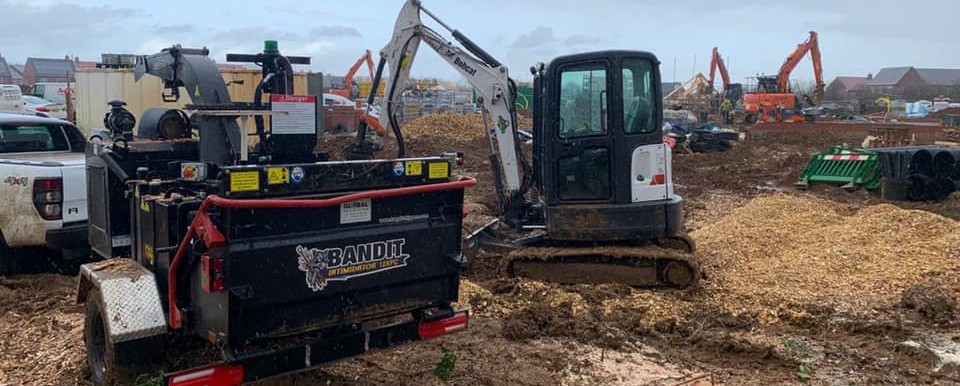 Any development site will often need preparation groundwork or site clearance prior to any construction due to take place. We can offer you the perfect solution to any complex or difficult area that may need clearing. Our comprehensive site clearance service, along with our waste disposal makes The Tree Doctors the perfect choice when looking for a professional and affordable site clearance company.
We also specialise in Highway clearance as part of our commercial tree services, an unexpected fallen tree can block roads or cause potential risk to both property and people. The Tree Doctors offer a 24-hour storm damage call-out service. Our fast response team enables the traffic to flow safely and freely at the earliest opportunity possible.
We have access to the specific tools required to successfully fell a tree also possess the expertise and awareness of doing this in a timely and safely manner. Adding to this The Tree Doctors offer a reduction service, which in many cases is an ideal solution, as opposed to felling the tree. If you are unsure our experts will advise which would be the best option for you.
The tree stump removal process can be a laborious task for landowners, especially for those that have no experience with this process. We have considerable experience and expertise in tree stump grinding and can complete these removals in an instance, ensuring the area around the tree stump is not damaged.
The future of our landscape relies on effective woodland management; Trees and brambles need maintenance and have to be managed so they do not dominate other plants or strangulate surrounding trees. We have the ability to manage woodland efficiently using the excess wood for our onsite splitting service, so all waste is then recycled.