The Tree doctors have a vast experience providing a range of commercial tree services across a range of businesses from local businesses, councils, and schools plus many more throughout the West Midlands area.
Our specialist team are qualified to assess and provide advice on a range of commercial tree services before carrying out the work all in compliance with legislation and planning requirements required which includes:
And much more…………
We are fully equipped with a full range of commercial tree surgery equipment to take on any size job – no job is too big or too small!
We carry out our commercial tree services to the highest standard with minimal disruption to your business, ensuring that our commercial tree services don't impact your working day or hinder your employees or visitors' productivity.  We are on hand to provide a one-off service or regular tree surgery services dependent on your requirements.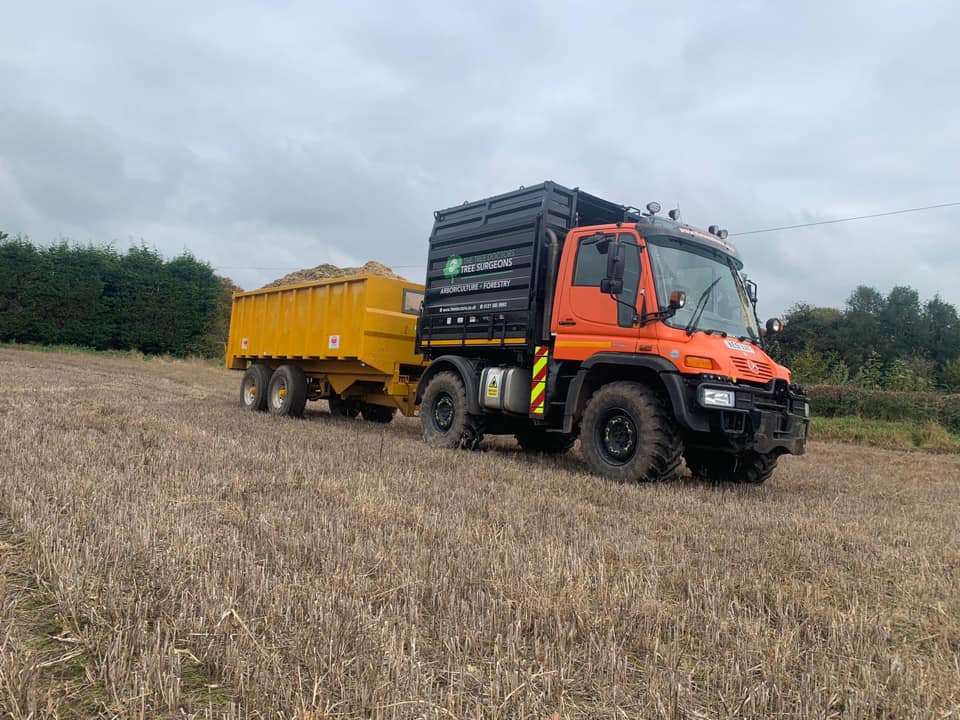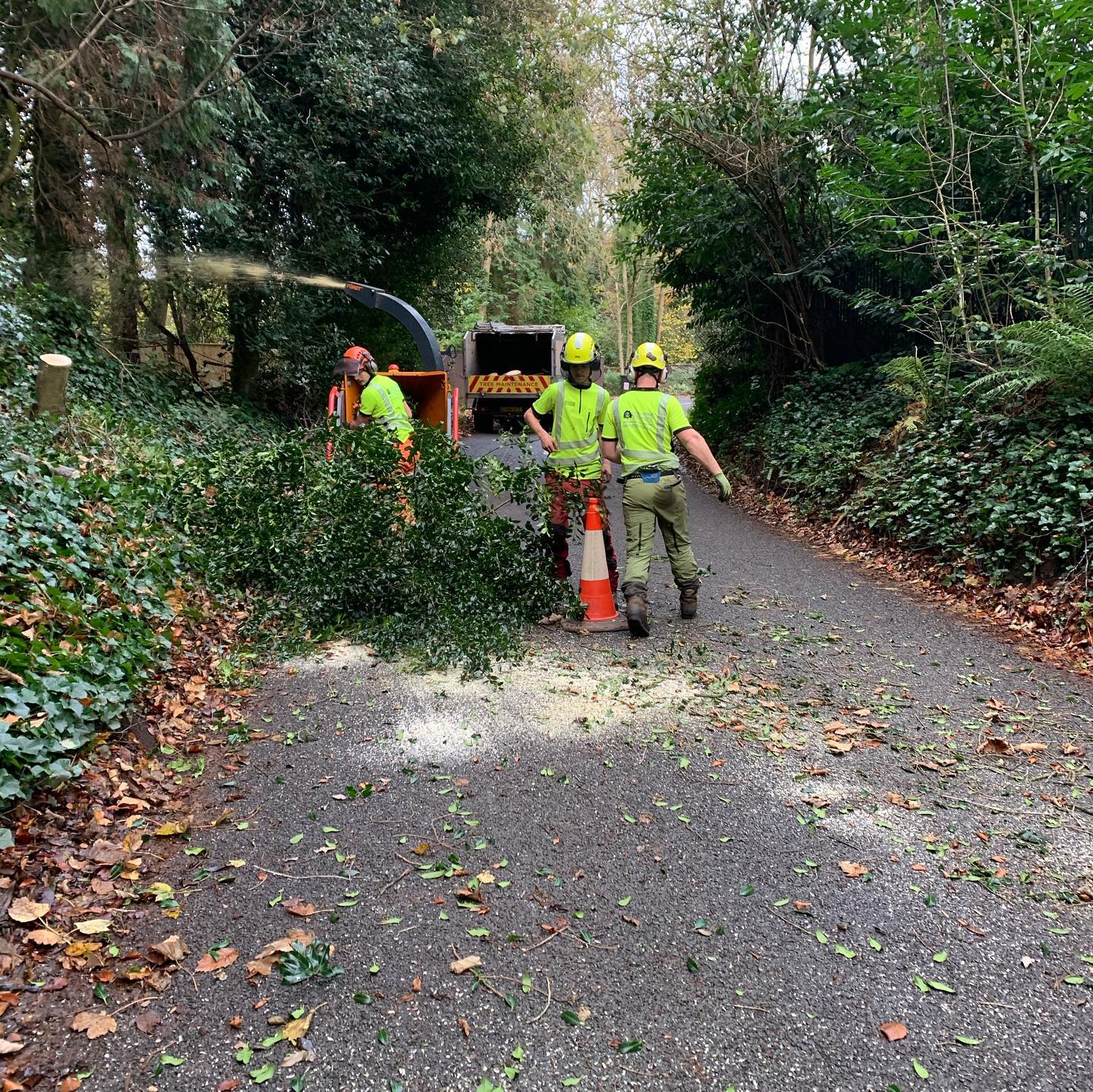 CHAS Accredited For Commercial Tree Services
Our ongoing specialist training ensures we are always at the forefront of commercial tree surgery.  We are proud to be CHAS accredited which is the UK's leading accreditation scheme for contractors and helps us stay on top of ever-changing risk management standards.  It helps contractors who want to adopt the best practices for risk prevention and continually meet excellent standards.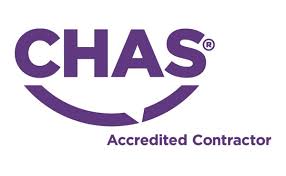 Protecting the Environment With Our Commercial Tree Services
Here at The Tree Doctor, we understand how important landscapes, scenery, woodland, gardens, and the environment are to people's lives.  For this reason, we continuously look to preserve trees and through our reduction service, we are able to do just that.  With our tree felling service, we are able to remove trees that may be dead, dangerous or causing danger to the local surroundings.  A consequence of this is the remainder of a tree stump.  However, don't fear as The Tree Doctors provide a distinctive stump grinding & tree stump removal service eliminating the area of any potential hazard.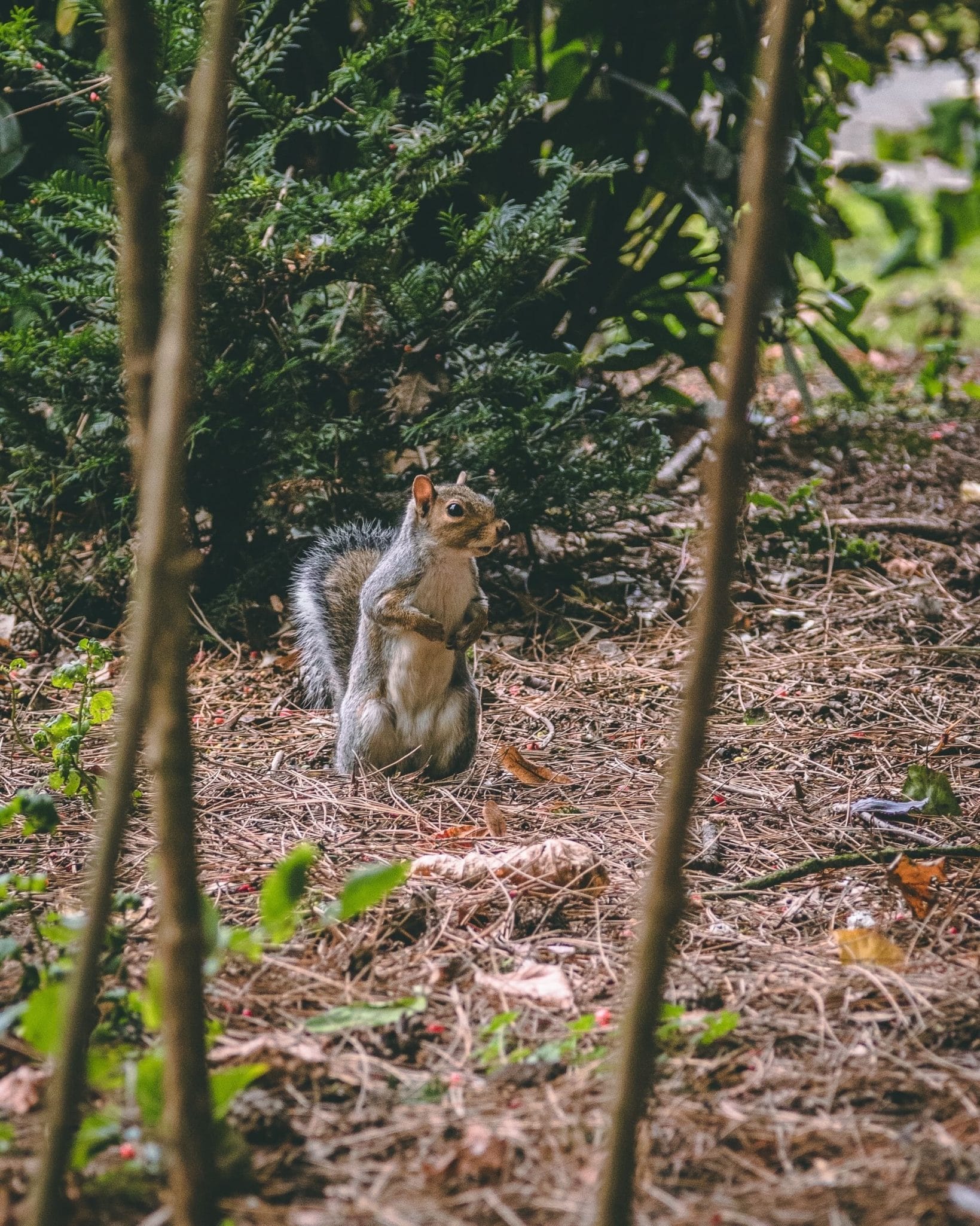 We are constantly looking to reserve landscapes and woodlands, giving them the care they need to thrive.  Through our woodland management service, we are able to improve nature by producing more 'edge' habitat.  Good management of landscapes and woodlands can lead to healthier trees that benefit the local surroundings.
During an effective Woodland Management process logs and wood become available where The Tree Doctors are able to recycle these by providing the customer with fire logs designed for open fires or log burners, becoming an effective way to heat your home during the cold winter months.
Tree Protection for Construction Sites
If you are undertaking a development or building project, the Tree Doctors can offer you guidance and assistance in order to protect the tree through our commercial tree surgery services.  Through lengthy building projects, trees can suffer a lot of damage including crushing of roots, broken branches, and abrasion of bark.  Our expert tree surgeons are on hard to provide any advice and service to ensure minimal damage is suffered by the trees on your land.
Commercial Site Clearance
As part of our commercial tree services, we also provide the service of commercial site clearance.  This is where we will completely clear your site to make way for new developments and premises and ensure your site is adequately prepared to complete the groundwork accurately before any construction takes place.
To achieve a full site clearance, our services include tree felling, stump grinding, vegetation removal and more, managing any remaining brambles and trees to give a pleasing look and room for regrowth.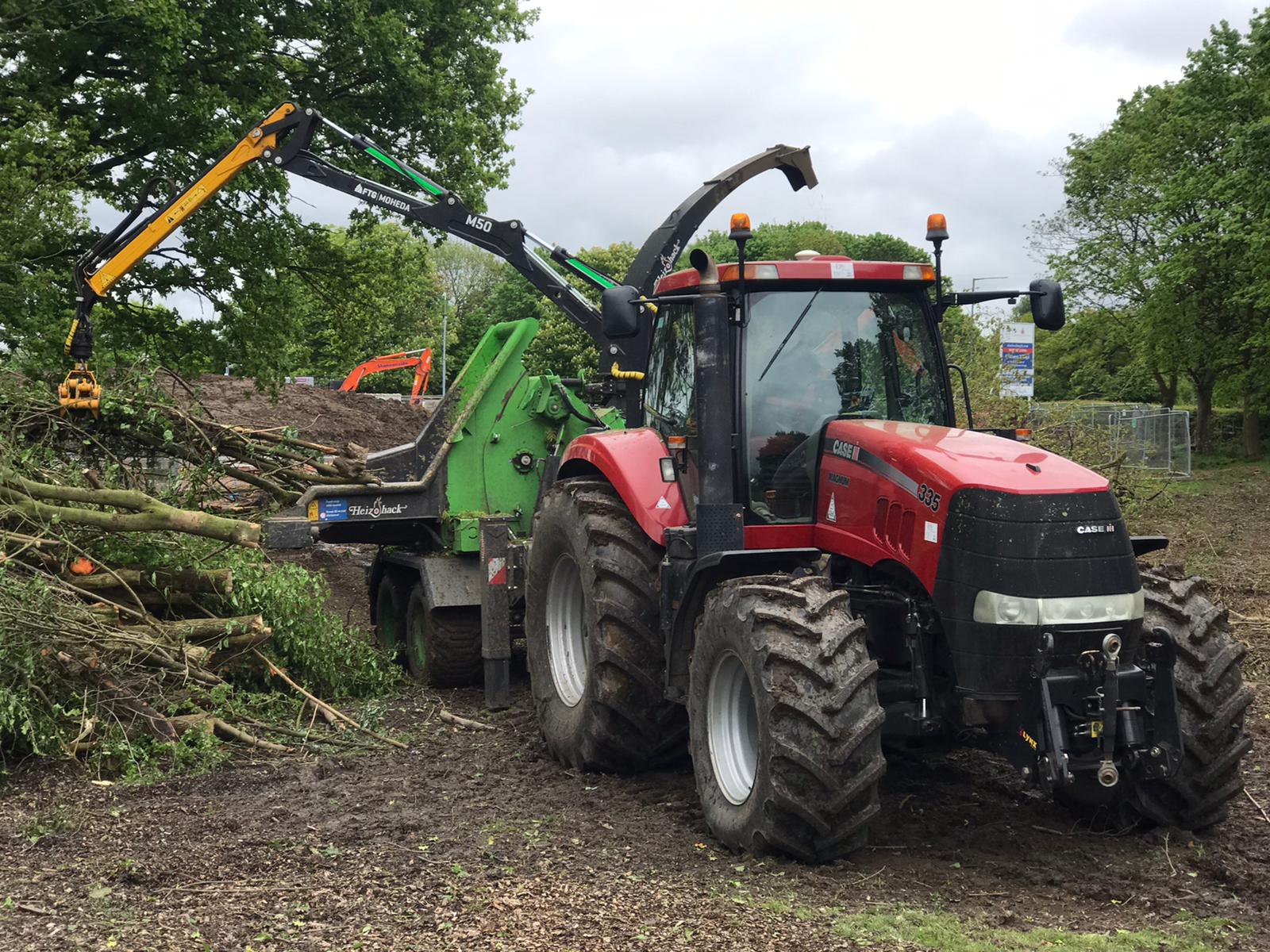 Storm Damage and Highway Clearance
We specialise in Highway clearance; an unexpected fallen tree can block roads or cause potential risk to both property and people. The Tree Doctors offer a 24-hour storm damage call-out service. Our fast response team enables the traffic to flow safely and freely at the earliest opportunity possible.
Why Choose Tree Doctors For Your Commercial Tree Services?
Being one of the leading tree surgeon companies in the West Midlands through our quality service, years of experience, and in-depth knowledge it is clear why so many customers and clients old and new continue to use our service.
Commercial organisations choose The Tree Doctors for their commercial tree services for these important reasons:
Qualified and professional tree surgeons
Our health and safety procedures are extensively recorded and embedded in our daily day to day work.
Knowledgeable staff are always on hand to provide advice or answer any questions to ensure your work or project progresses efficiently.
All work is carried out in line with the relevant British Standards to guarantee clients receive a high standard of service and are happy with the work they receive.
We are fully insured.
We provide detailed tree management planning, even for the largest of sites.
All our work is carried out in keeping with protecting the environment and wildlife as much as possible, recycling all of our wood waste.
Free estimates
24 hour call-out service and emergency tree work.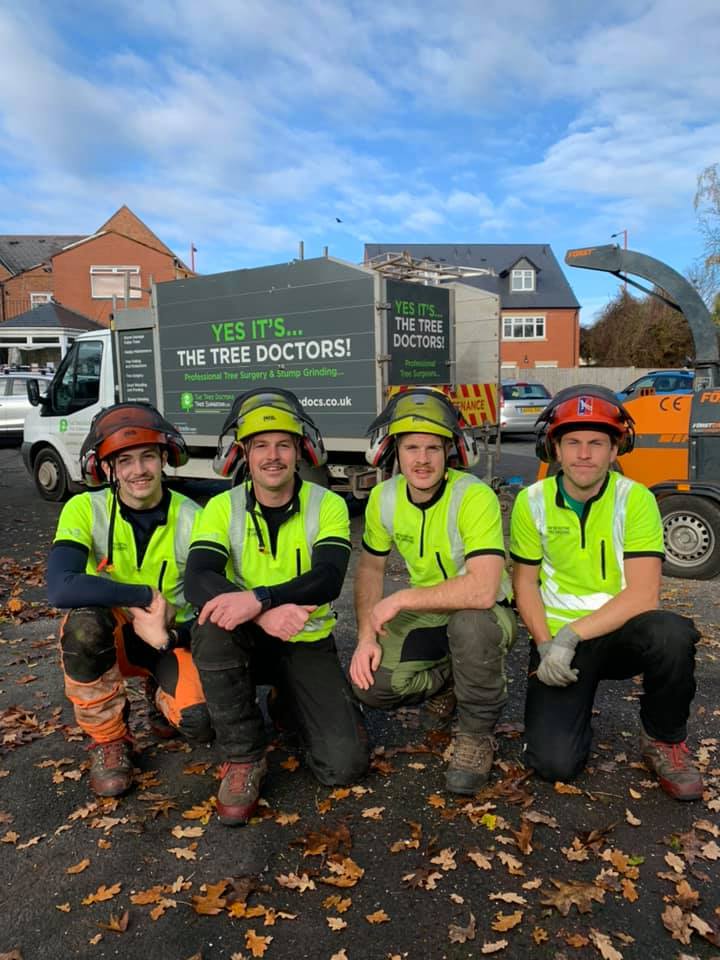 For more information on our commercial tree surgery services or to book in with us, give us a call today on 0121 585 8993 or contact us below.