Tree Surgeons Stourbridge
We provide a variety of professional Tree surgeon services for commercial landscapes, Residential gardens and undeveloped open spaces. We supply Firewood for your home log burner, open fire or your summer camping trip your planning.
Our professional services are based around the Stourbridge and the hole of the west midlands area!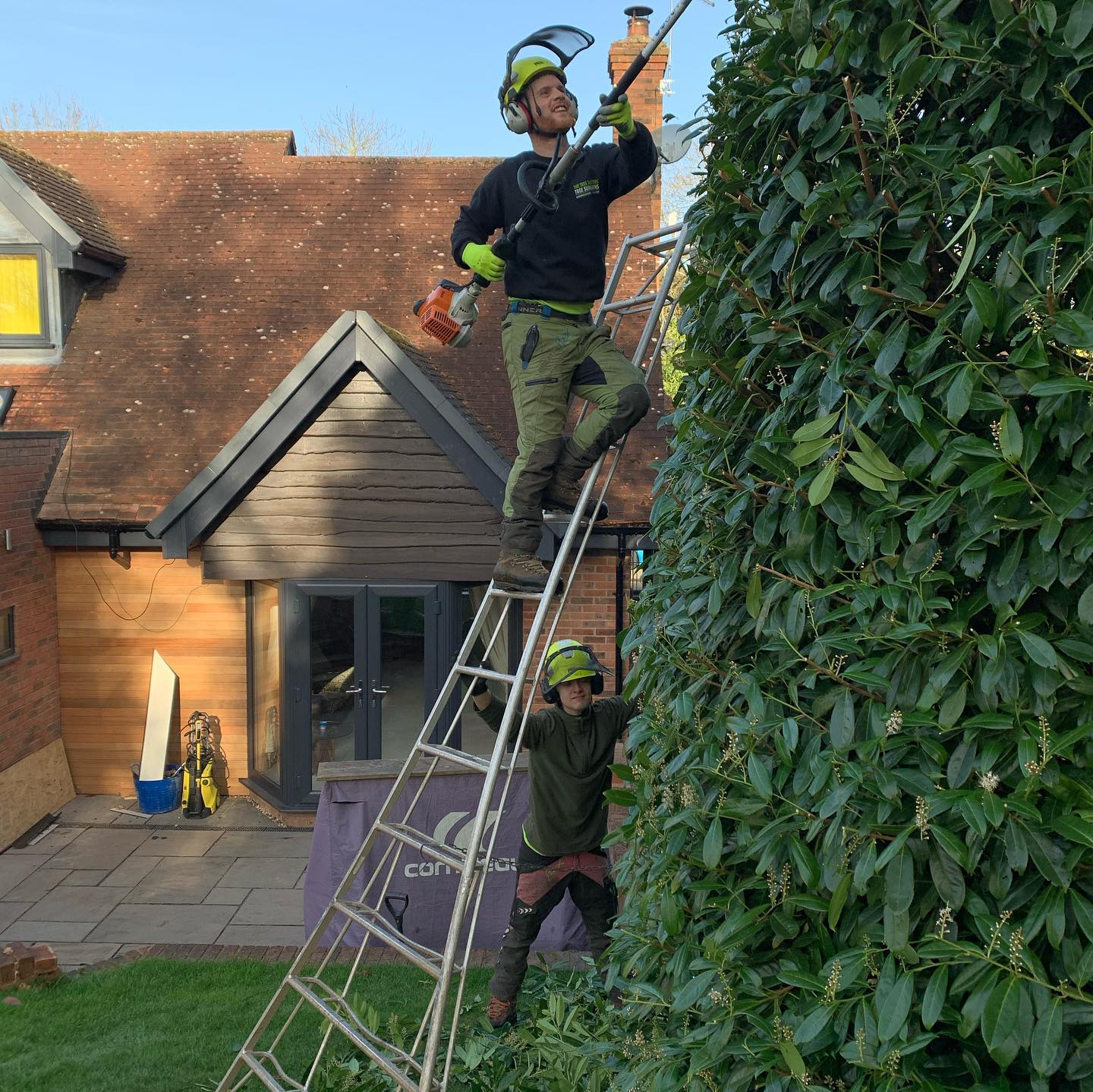 Our Services In Stourbridge
Storm Damage - unpredicted, storm-damaged trees that need urgent attention.
Logs & Splitting - fire logs site splitting service available or supply of bulk firewood delivered to your door.
Dead Wooding & Pruning - returning trees back to their natural health by encouraging growth.
Woodland Management - tree thinning to aid growth, dominating bramble removal.
Highway Clearance - fallen trees, hedge, shrub or tree overgrowth obstructing highways.
Hedge Maintenance - hedge cutting, pruning and shaping preventing unattractive heights.
Tree Surgeons Emergency 24/7 Callout 
Here at The Tree Doctors, we provide an emergency tree removal service in the Stourbridge area and across the west midlands, We are  experienced in site clearance and emergency tree removal in a safe and controlled manner.
We provide a 24-hour call-out service for hazardous trees and have experienced arborists on standby ready to urgently act and be on-site quickly.
We assist in putting prevention strategies in place before a storm hits and causes damage. The Tree Doctors will visit your property and check the surrounding landscape, making recommendations as well as putting additional safety measures in place.
Our trained specialists know exactly what to look for in terms of decay, they can also perform a climbing inspection to closely inspect the condition and provide a report. If a tree is at risk of unexpectedly falling, we can put braces in to reinforce the base of a weakened tree and strengthen the roots and then carefully trim and prune certain areas.
In the case of trees being completely rotten, they can be safely removed before they inevitably fall but this must be done by an expert emergency tree surgeon and never be attempted single-handedly.
Contact The Tree Doctors today and in return, we give fast response times, upfront and fair pricing and friendly, professional service. We are passionate about delivering a 'right first-time' emergency tree removal service and committed to getting you back to business as usual in no time.
In an emergency, please contact 01215858993 or 07871040725.