Birmingham Tree Removal Services
Are you in need of tree removal Birmingham? Perhaps you have an unwanted tree in the back garden which is stopping the Sun from reaching you, or maybe you are looking to get a house extension but there is a tree preventing this. Alternatively, you might need tree removal for commercial or public locations such as office parks, near power lines or beside rivers.
If any of this applies to you, The Tree Doctors are here to help. We provide expert tree removal services across Birmingham and the surrounding areas. The Tree Doctors use specialist equipment, with fully City and Guilds trained surgeons who can complete numerous removal services, including fallen tree recovery, stump grinding and dead wooding.
At The Tree Doctors, we value building strong customer relationships and offering affordable, competitive quotes available to a range of customers. Thanks to these values and our dedicated surgeons, we are the leading tree removal  Birmingham company.
Get a free quote today!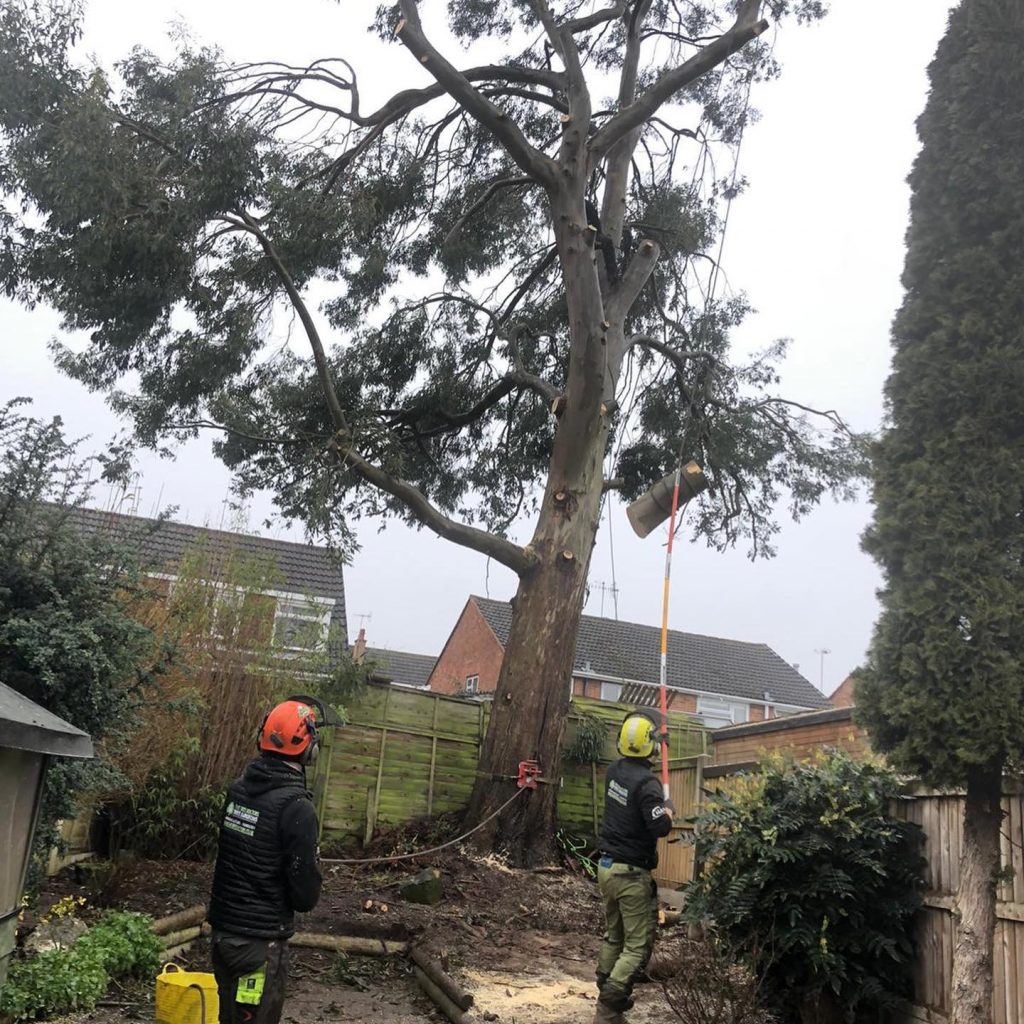 Tree removal encompasses various services. Below are examples of a few.
Tree Felling
One of the key services we offer is tree felling. This can be a necessity to prevent infections from spreading between trees. This is done with full safety procedures in place and by prioritising the protection of a client's property.
Tree Stump Removal
Tree stump removal involves stump grinding whereby a tree's root is removed. This is often done as a secondary measure following tree felling so to eradicate fungal rot in roots.
The Tree Doctors will clear areas that need to be flattened for commercial use, such as land for a new housing development or office buildings.
Get in Touch For Tree Removal Birmingham
For more information about our tree removal services in Birmingham, please contact us today and we'll answer any questions you have. Or fill out the contact form below to get a quote!