The Importance of Growing Trees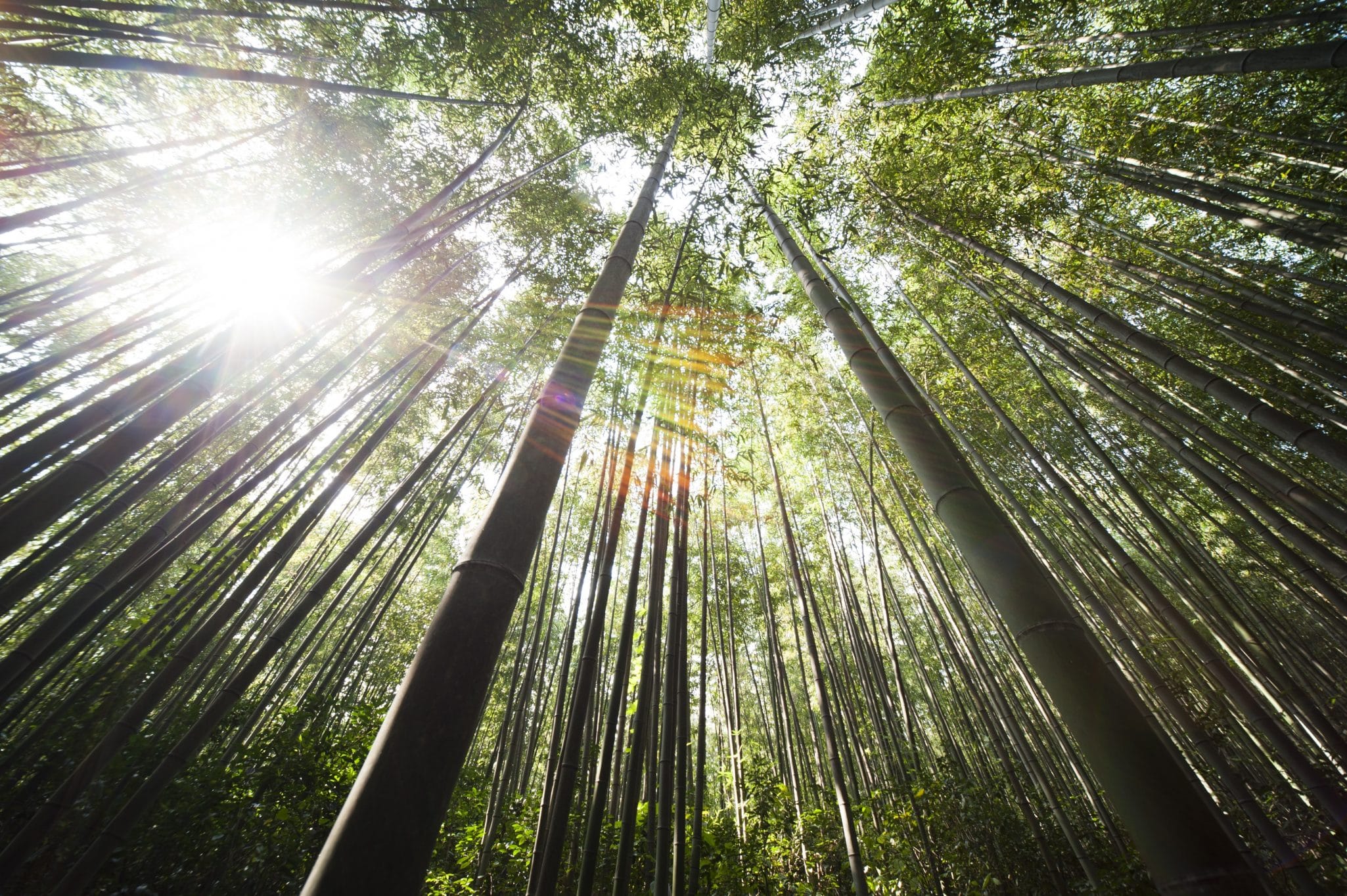 Grow more trees! - World Environment Day 2022
Growing trees is vital to slow down climate change. Following last year's world environment day, the English government encouraged the country to grow trees and get planting more flowers helping us grow back greener and combat biodiversity loss and climate change. The campaign is backed by green organisations like Woodland Trust, National Trust, The Wildlife Trusts, Royal Horticultural Society and Horticultural Trades. The aim is to help reduce carbon dioxide in the world's atmosphere, country by country by asking people to plant for the planet to support nature recovery, get outside more around nature and restore community spaces.
#PlantForOurPlanet
People everywhere are encouraged to #PlantForOurPlanet and share their stories on digital channels and social media as part of the #PlantForOurPlanet campaign. By getting more people involved in the campaign, everyone can play a part in helping to protect and enhance our natural environment, whether they plant flowers for pollinators or plant trees in their gardens.
Rebecca Pow – Environment minister said…
"Through thousands of individual actions, we want to send a simple message – we are in this together for our planet"
Grow Trees and Improve the UK's Vegetation
We only have one planet, let's take care of it! Is the slogan of world environment day 2022! Trees are extremely important to our planet. They are the largest plants we have and as they give us oxygen, stabilise the soil, store carbon and give life to all wildlife of the world, they are vital to keeping our planet a healthier, greener place. SO, why not grow trees?
Professional Tree Felling
Trees should only be felled in situations where it can't be avoided, companies like The Tree Doctors base their profession on forestry services to protect vegetation by taking care of problem trees that may be in fact harming the environment – Never get rid of trees if you have no idea about the removal of them.
In Cumbria, 80,000 trees have been planted across the last 12 years, which is going to create a huge positive impact on creating a greener, more sustainable planet. Because the government are pushing people to grow trees, more schools are getting involved and the younger generation are being taught how important it is to preserve our wonderful trees. Trees that have been planted across Cumbria have provided riverbank stabilisation and boosted the fish population with more shaded areas from the planted trees.
Tree Planting season for England starts in November and runs until March depending on the site and weather conditions. For Scotland and Northern Ireland, it can run a little longer. Planting trees out of season isn't recommended as it can lead to a higher loss rate. It is important to plant trees when they are dormant, meaning there isn't a fixed date when to plant so long as it's within the tree planting months.
Store them upright, sheltered from wind and frost. Spray a little water on the roots if they look a little dry.
Preparing your site before you grow trees is important.  Mark out using stones where each tree will be placed. If your planting area has no space, your trees end up fighting for nutrients and air. If there are weeds or grass where you are wanting to plant, trim down the grass and get rid of the weeds as this makes it easier to pant and reduces the competition for water.
We've established that space is important, but how much space do you actually need to grow trees effectively? We're now all used to social distancing and what it means since the Covid pandemic. It's the same for trees, so hopefully, with the term 'social distancing' being a common thing in everyone's mind now, you can remember that trees have to be planted 2 metres apart also as a rough guide. This does depend on your plan and space, you can plant them between 1-5 metres. Straight rows of trees can look regimented, so zig-zag patterns are the most common and look better too.
This is suitable for all ground types and is more thorough as it ensures trees have better contact with the soil. If you have stony soil, pit planting doesn't come recommended, but in areas prone to drought, pit planting is the most effective method.
If you have grass or bare/ stony soil, this is the easier form of planting trees.
Quick method which is best for grass-covered ground only however only if the soil isn't clay.
If you are requiring some expert tree advice or need professional help for vegetation issues to preserve the life of surrounding vegetation, then make sure you contact a service that has the tree's best interest at the heart of what they do…