Looking for a 'tree mulching service near me'?
Tree mulching plays a significance in the health of trees around the world. The Tree Doctors are industry leaders that provide a vast variety of professional services. We are based in Halesowen and carry out our work across the West Midlands. What's more, if you need supplies for your campfire, log burners or open fire, we supply the firewood! Our Tree arborists work on commercial landscapes, undeveloped open spaces and residential gardens. No job is too big or small, so get in touch to receive a fantastic, ECO friendly, professional service.
Mulch gives our landscapes and outdoor spaces a natural finish. But it mainly delivers huge benefits to the growth and long term health of trees and shrubs. At The Tree Doctors, we love trees and anything we can do to preserve them is in our best interest…
Naturally, trees gain natural goodness from leaves, twigs and branches found on the floor. However, harsher conditions and pesky weeds can strip away the health of our beloved trees. Tree mulching helps reinstate the nutrient-rich, natural native environment which massively benefits the tree and here's why … Wood chips and bark are organic mulches boost growth, protect the roots of the tree and significantly improve the long term growth of trees.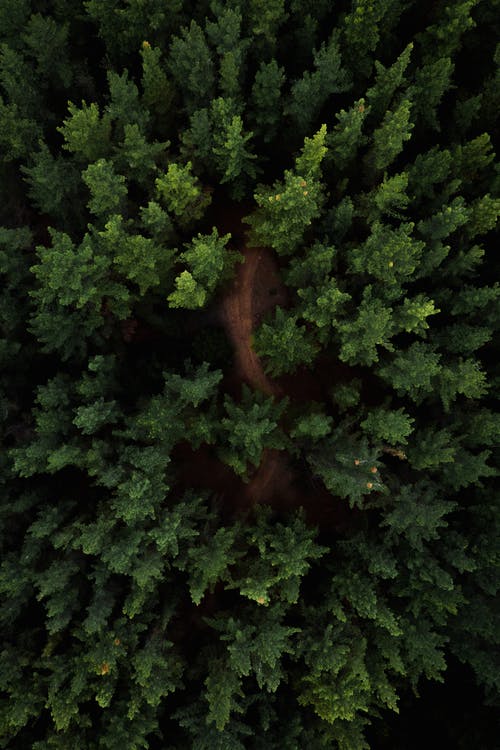 Sunlight penetrates the tree. Mulch prevents this from happening by drying out the soil. Fluctuations of weather won't be catastrophic for the trees health if it has incurred tree mulching.
Enriching the soil with organic bark and wood chips will help enhance fertility. They decompose naturally and release a wide range of nutrients needed for the trees health.
Regulates the Trees Temperature
To protect the tree roots and soil from fluctuating yearly weather, tree Mulching provides a needed layer of insulation, keeping the roots/soil cool in summer and warmer in winter.
Prevents Competition From Other Planted Materials
Trees need nutrients, water, and air to survive. Mulch prevents other planted materials getting a trees fair share.
Prevents Damage to The Tree
Mowers and strimmer's can damage trees and its environment. Providing mulch will protect the trees from incurring any injuries.
The Tree Doctors have many domestic and commercial forestry-related services including:
We have all of the experience and expertise you need to successfully treat a number of tree issues with our tree surgery service. This includes stump grinding, dead wooding, pruning, storm damage recovery and more.
Stump grinding is the process of removing the root of a tree. This can be a very laborious task for home and landowners, especially for those that have no experience with the stump grinding process.
At The Tree Doctors we genuinely love trees and the team do everything possible to help protect and preserve Britain's trees. However, there are occasions when tree felling or tree reductions are the best or the only suitable option.
'Tree Mulching Near Me' - Contact The Tree Doctors