The Tree Doctors use expert machinery for their site clearances. This effective method maximises the amount of side root removal and clears the land of any hidden roots. Whether you need a small plot of land cleared, or an expansive site, we have all the tools and skills to carry out the clearance you require here at The Tree Doctors. Our team can undertake substantial projects in a variety of environments, thanks to our experience, equipment, and skills. At all times, we will comply with the highest standards of safety to ensure the safety of our workers and anyone on site. Making sure the problem surface area has been restored to its original blank canvas
What is site clearance for trees?
Residential and commercial site clearance is usually carried out to make way for new developments or to prepare a plot of land for development. It may include tree felling, stump grinding, and scrub removal to prepare the site for construction.
The Site clearance for trees process involves the use of very heavy machinery so it requires a fully qualified arborist. This sort of work should never be attempted by anyone without sufficient qualifications as serious injuries could occur. Both residential and commercial site clearances come with all sorts of complications. The Tree Doctors team has full experience with forestry Hazards, obstacles, and any disease that comes with any problem vegetation.
Do you need to use our site clearing for trees service?
The unsightly mess that occurs when trees and roots are unruly are not just an eyesore, but hazardous. Using The Tree Doctors' service will reward you with efficiency, saving time for the next steps to be followed for any future developments.
We also offer the following site clearance services: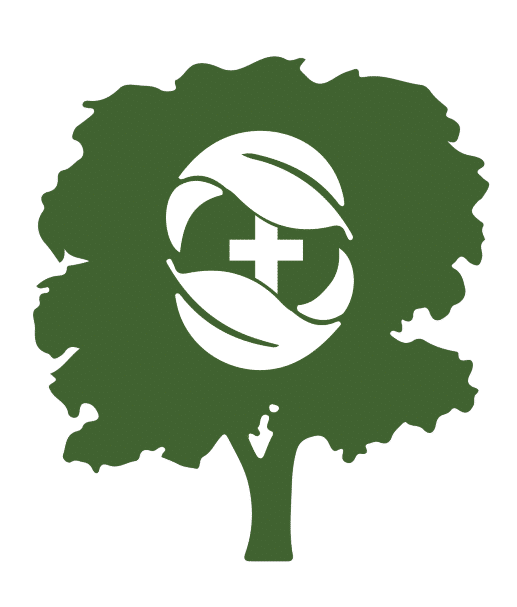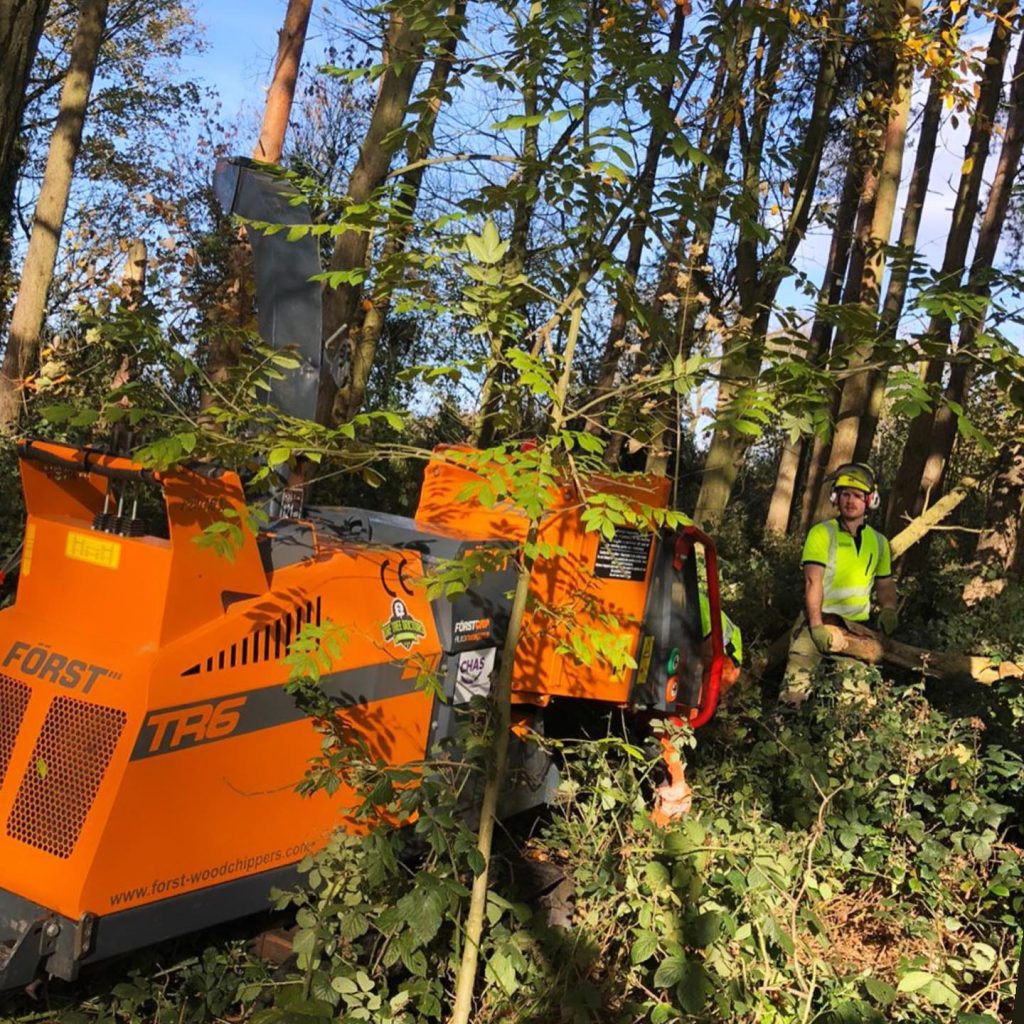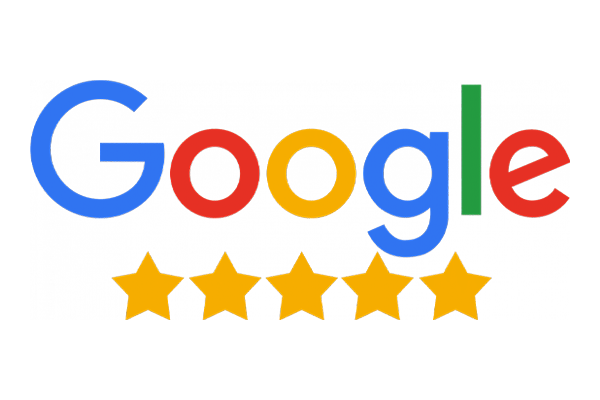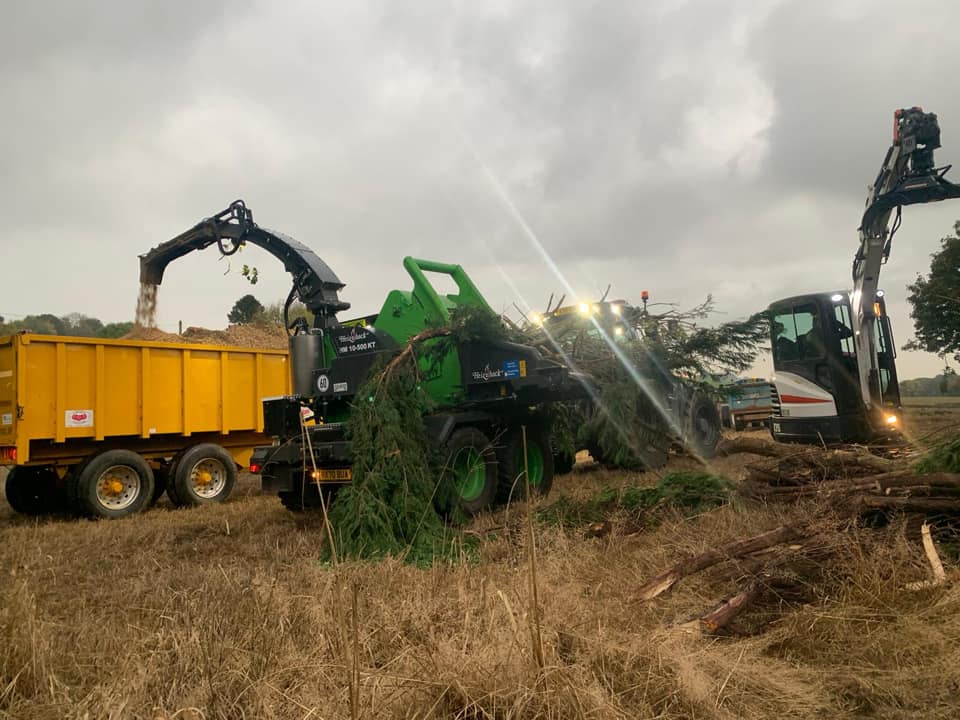 The Tree Doctors are arguably the best in the West (Midlands) so if you're in need of site clearance for trees, get in touch!