In need of a tree felling contractor? When a tree is felled, it prevents the spread of disease and improves safety in the area. If not done correctly, tree felling can be very dangerous. As such, this type of work must be handled by a qualified arborist. The Tree Doctors are specialists who meticulously plan out the task, taking all potential hazards or risks into account.
Tree removal
If you own a property or work for local authorities that need the removal of a tree that could be causing structural damage or you are worried about the spread of disease and wish to improve the safety of your local area, then you may need one of our tree felling contractors for the safe removal of your tree(s).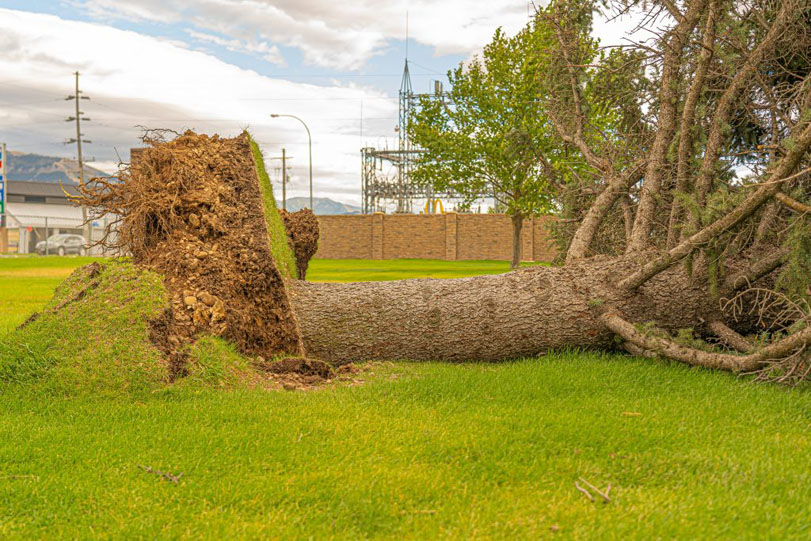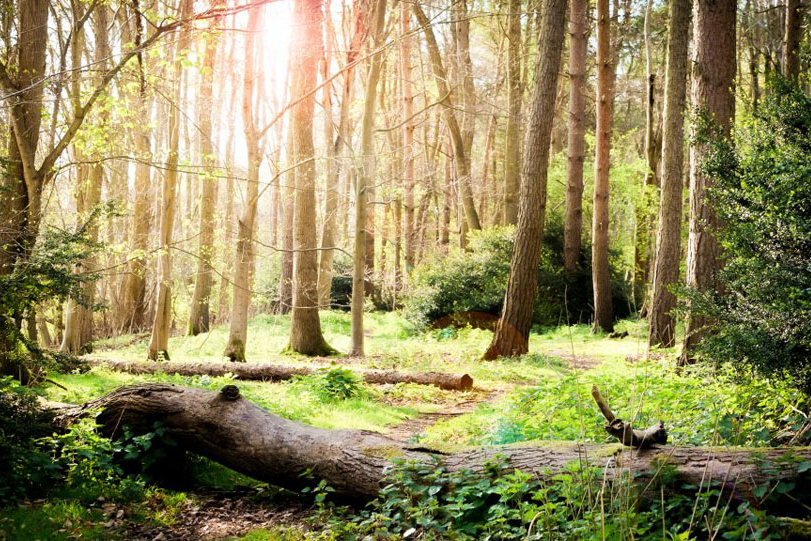 We are fully qualified 
You've heard of 'tree huggers? Well, that's us! We genuinely have a big love for trees. As a rule of thumb, we do everything possible to help preserve and protect our trees in Britain. However, on occasion, reduction or tree felling is the safest and most suitable option. Situations can sometimes deteriorate very quickly or unexpectedly get worse, and that's where our fully qualified tree felling contractors step into play.
Our tree felling contractor team, dominate the field with their expertise and awareness of how to successfully fell a tree safely and cleanly in all types of environments. We never want to cause any disruption to the surrounding area where the problem tree lies, and therefore you need our specialist team. With our stump grinding equipment, we can often remove the stump to ensure that no trace of the tree is visible after the trees are felled using our axes, chainsaws, or saws.
When do I need an emergency tree felling contractor?
The tree may be dead

The tree may be diseased, and this causes increased danger to the area and vegetation around it

A tree's roots may not have room to grow therefore the tree may be restricting views or taking up unwanted space.

A tree has extensive damage from a storm, and it is beyond reduction or repair
Please don't let situations deteriorate, get in contact with our emergency tree felling team at The Tree Doctors. Where you have the problem, we have the solution.